Cheval Blanc St-Barth invites Cédric Grolet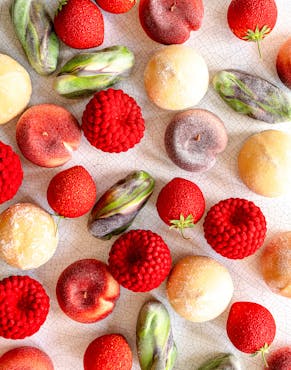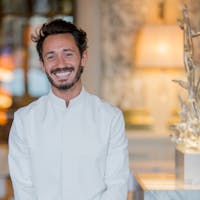 From the 8th to the 13th of  November 2022, two prestigious French Chefs offer you a culinary journey in our restaurant La Case.
On the occasion of the St-Barth Gourmet Festival, Cédric Grolet and Jean Imbert join hands to awaken each of your senses.
 An event not to be missed!
Information and booking : lacase.stbarth@chevalblanc.com
Discover