A chapter ends, let's write the next one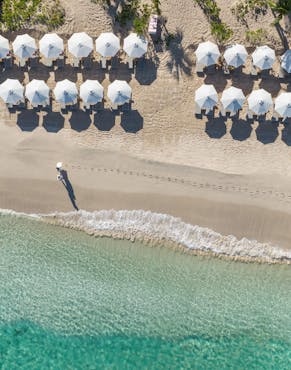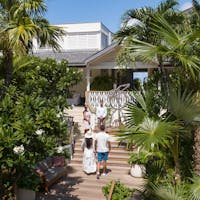 A quiet atmosphere descends on the island as the wind stirs the leaves of our luxurious garden.
After a season rich in emotions, our Caribbean Maison falls asleep, its mind filled with enchanted memories. Discovery of Flamands beach, moments of well-being at Cheval Blanc Spa, gourmet tastings at La Cabane and La Case, these last few months have been highlighted with memorable experiences.
Our Ambassadors are looking forward to welcoming you again on October 20th, 2023 to share new memories together.
Discover