Cheval Blanc St-Barts | Luxury Hotel St Barts
St-Barth
The barefoot rhythm of the French West Indies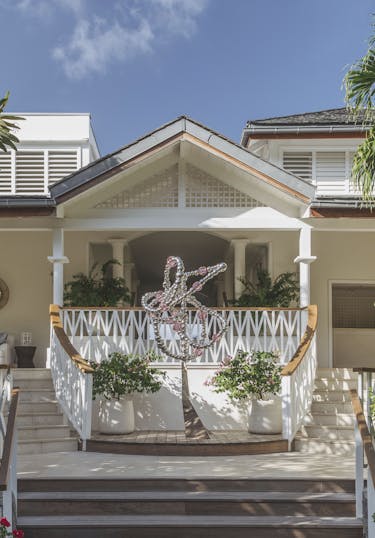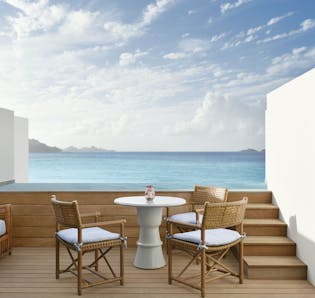 Snooze buttons at the ready.
Wake up, simmer down in the Maison's exquisite 61 rooms, suites and villas. Flowery dreams of gardens, the deep blue and powder-soft sand. Swim longer in fluffy white pillows and the charm of the West Indies - we won't tell.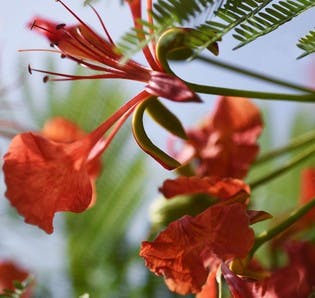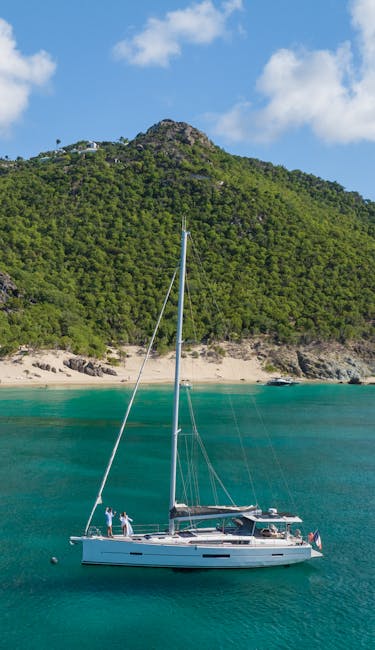 Mischief - redefined.
Headstands on paddle boards, Mini-Moke races to the heart of the island, hunting for treasure at the bottom of the sea. Sailors, racers, hikers, pirates, mermaids. The Maison's Alchemists indulge the young and young-at-heart in bespoke designed experiences.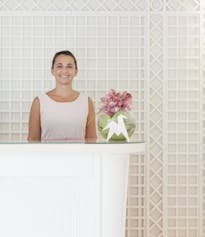 The only property in the Caribbean with Palace distinction, Cheval Blanc St-Barth echoes French refinement in a glamorous ambience.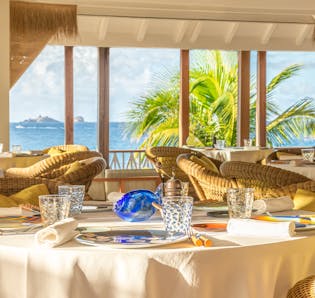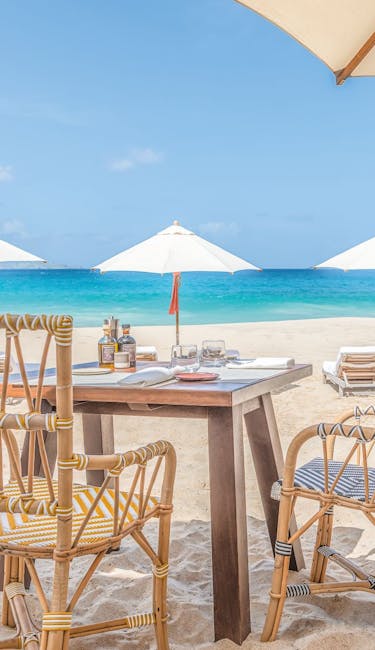 Tastebuds, sunkissed.
Breakfast in bed, a beach-ready picnic to go, or a sunset dinner.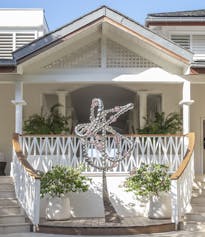 Shining stars and sparkling bubbles - Jean-Michel Othoniel's The Constellation of Pegasus is in the Maison…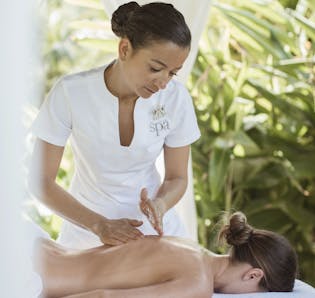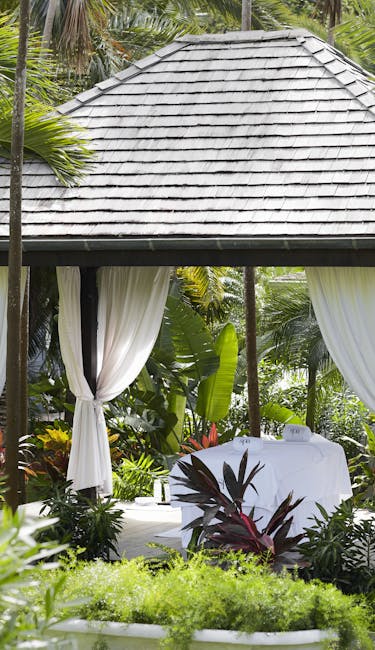 Worry less, spa more.
Facials speckled with the sun, four-hand massages nestled in gardens and pretty toes for squishing in the sand. Turn-off, unplug, unwind, rewind at the Cheval Blanc Spa.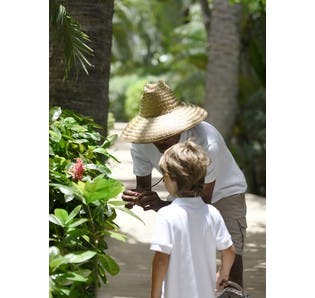 Passports at the ready.
Get off the grid and onto our beat. Lust over views from the top, sneak through the tropical gardens, whistle with the fregatebirds, sail into the unknown, party until the sun comes up. Home is waiting.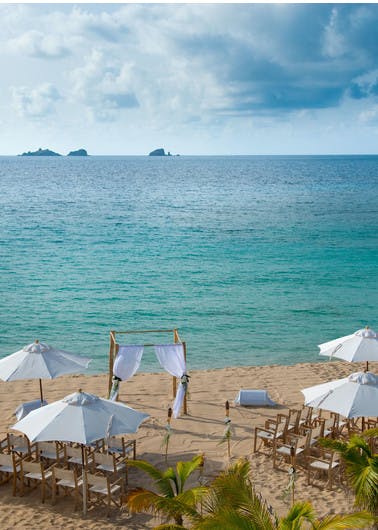 Hear the whispers of the history of the Maison. Vow to keep its secrets. Immortalise private occasions forever with Cheval Blanc's signature Art de Recevoir.
Explore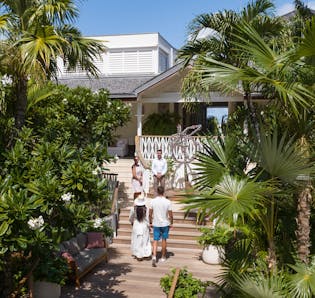 Contact
Our Ambassadeurs remain at your disposal by email at res.stbarth@chevalblanc.com and by telephone at +590 590 27 61 81.
Glimpses of St-Barth
@ChevalBlancStBarth