Culinary Arts
Artful and purely delicious. Two culinary tales in the Caribbean across two restaurants.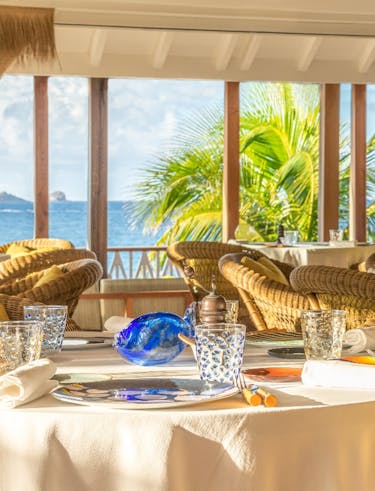 Celebrating a Cheval Blanc sense of Craftsmanship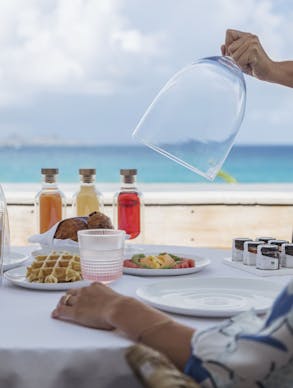 Every Maison celebrates ultimate craftsmanship by each of our talented Ambassadeurs. From our dedicated chefs, to our knowledgeable sommeliers, to our detailed-driven Majordomes, every moment is always carefully considered and thoughtfully executed.
Our dining areas are adjustable and available for privatisations, depending on availability. Feel free to contact us for more information.
Glimpses of St-Barth
@ChevalBlancStBarth