Arnaud Lallement, Guest Chef at La Vague d'Or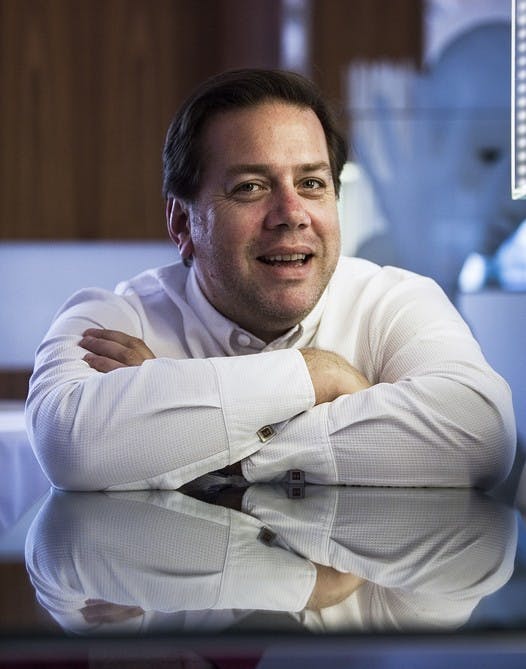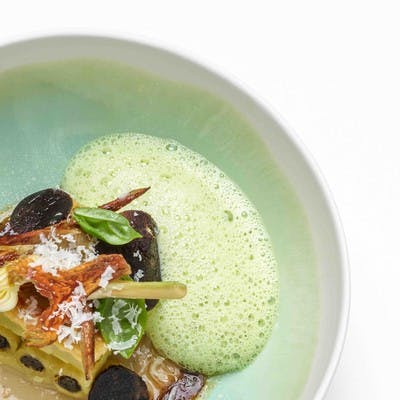 On September 17, the sincerity of two passionate men blossoms in delightful aromas upon a four-hand dinner under the stars.
As an introduction, Mediterranean vegetables announce a poetic and emotional Provence. Sea sprays and land scents blend together as a fragrant concerto. During these festivities celebrating friendship and sharing, audaciously mastered sauces are refined with a waltz of champagnes to the rhythm of exquisite plates. The piece ends with Tropezian delights, orchestrated with finesse and delicacy.
During this gentle evening of late summer days, the savoir-faire and passion of Arnaud Donckele and Arnaud Lallement, the marriage of Provençal scents and Champagne aromas dance in seasonal circles with harmony. Our Ambassadeurs are at your entire disposal for any booking request by email at info.sttropez@chevalblanc.com or by phone at +33 (0)4 94 55 91 00.
Discover
Symphony of the Caribbean by Jean Imbert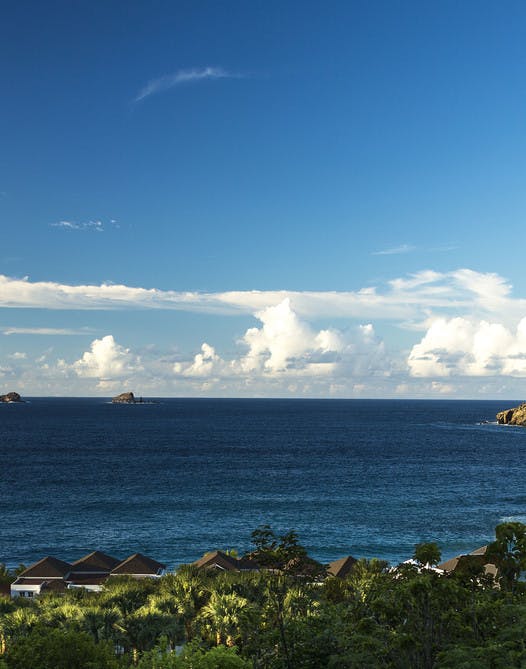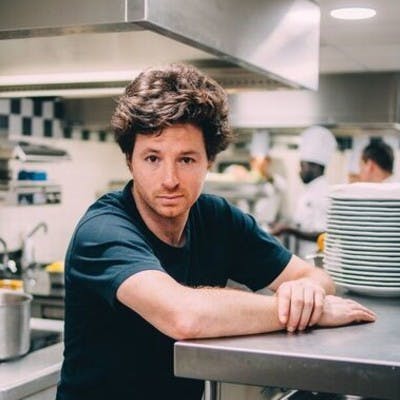 From December, Cheval Blanc St-Barth Isle de France will welcome Jean Imbert to present a new culinary journey at La Case restaurant.
In a decor designed by Jacques Grange, La Case by Jean Imbert offers an ultimate moment of conviviality and discovery where local flavours blend with the art of living in the tropics.
Enchanted by the barefoot rhythm of Cheval Blanc St-Barth Isle de France, Jean Imbert designed a menu inspired by the Caribbean to be discovered with generosity, elegance, joie de vivre and spontaneity. Spices of the region bring forth the flavours of the meat, while locally cultivated herbs subtly enhance each vegetable dish. The responsibly harvested fish, meanwhile, is enjoyed raw, elevated to perfection by the acidity of its dressings. Caribbean fruits and chocolate from the surrounding islands form the delectable core of the dessert menu.
The spirit of the island extends beyond the dishes. Enjoy an exclusive collection of tableware designed by Jean Imbert for Dior and the signature location of La Case: the Flamands Beach.
La Case is reopening more contemporary and authentic than ever.
Discover