Maxime Frédéric, flying to delicacy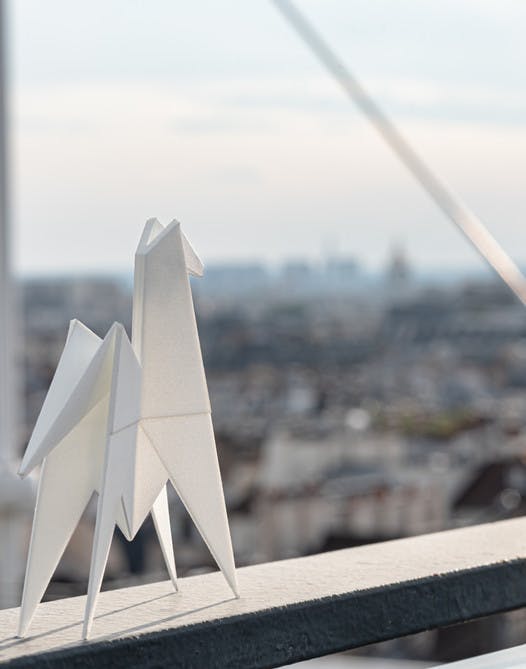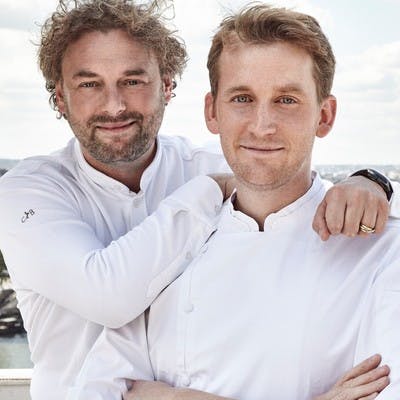 At Cheval Blanc Paris, facing the Seine, the epitome of taste takes on a new dimension with Maxime Frédéric's arrival as Pastry Chef.
With Chef Arnaud Donckele, the two artists play in harmony, composing creations sublimated by poems that blend perfectly. Passionate about food presentation and deeply attached to their roots, their sincerity reflects through seasonal compositions blooming in a gourmet symphony. From their desire to create desserts inspired by the terroir and local producers, a friendship and affective complicity are born.
Grandson of a dairy farmer, Maxime Frédéric deploys high flying delicacies from breakfast to dinner, as well as goûter, always in the spirit of his Norman heritage. Continually enhancing new gourmet and aerial sensations, his plates exquisitely orchestrate a perfect balance of emotions.
Hand in hand, the culinary history of Cheval Blanc Paris is written by a pair of two.
Discover
A new chapter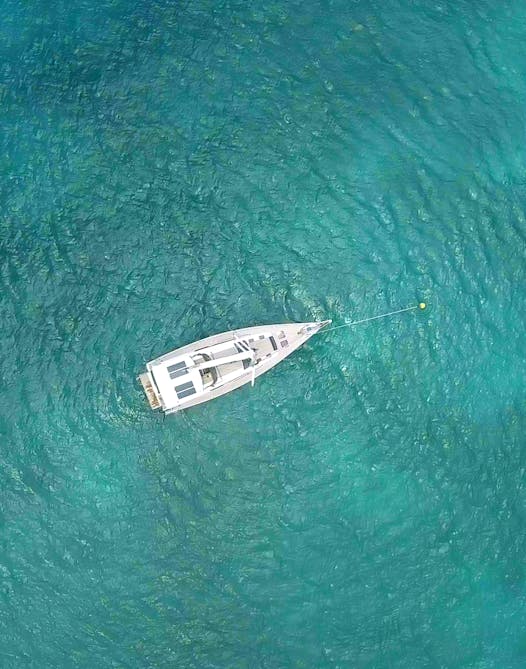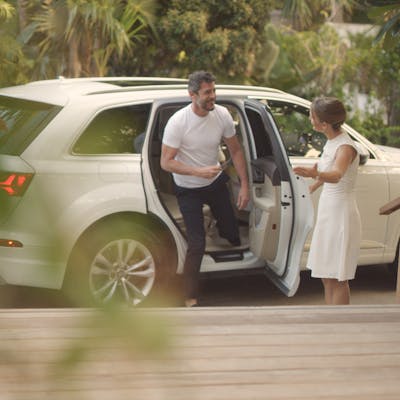 After 6 months of renovation, the Ambassadeurs are already looking forward to welcoming you for another season of exclusive events, memorable surprises and emotions to be shared with your loved ones.
New exclusive facilities boasting new rooms with breathtaking views onto Flamands Beach, an unparalled villa, a second swimming pool, a boutique and new culinary experiences.
The scenery changes but the unbeatable spirit remains based on our four founding values: Craftsmanship, Exclusive Privacy, Creativity and Art de Recevoir. The Art of Emotion Cheval Blanc signature is deeply rooted.
Cheval Blanc St-Barth Isle de France will open on November 26th 2019 for a new exquisite season.
Discover