Maxime Frédéric, flying to delicacy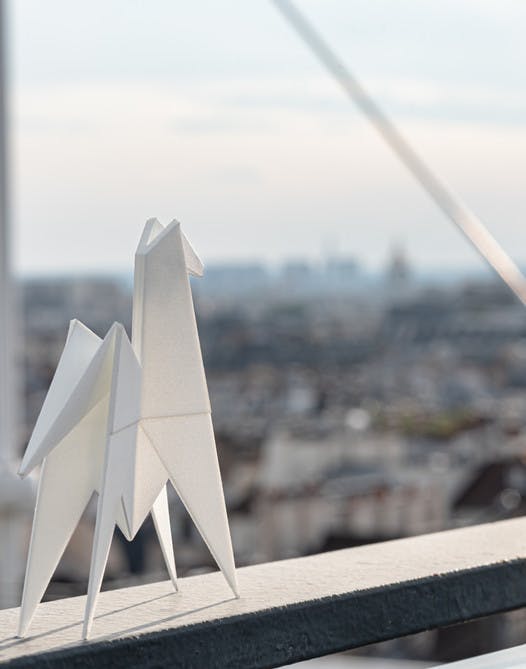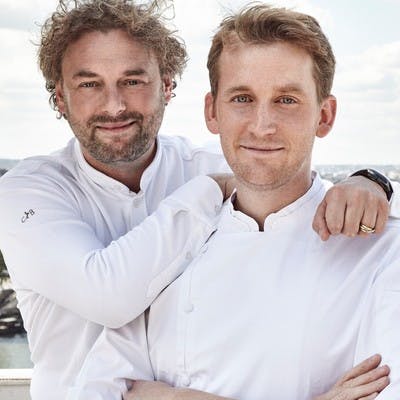 At Cheval Blanc Paris, facing the Seine, the epitome of taste takes on a new dimension with Maxime Frédéric's arrival as Pastry Chef.
With Chef Arnaud Donckele, the two artists play in harmony, composing creations sublimated by poems that blend perfectly. Passionate about food presentation and deeply attached to their roots, their sincerity reflects through seasonal compositions blooming in a gourmet symphony. From their desire to create desserts inspired by the terroir and local producers, a friendship and affective complicity are born.
Grandson of a dairy farmer, Maxime Frédéric deploys high flying delicacies from breakfast to dinner, as well as goûter, always in the spirit of his Norman heritage. Continually enhancing new gourmet and aerial sensations, his plates exquisitely orchestrate a perfect balance of emotions.
Hand in hand, the culinary history of Cheval Blanc Paris is written by a pair of two.
Discover
A day on the slopes with Manu Gaidet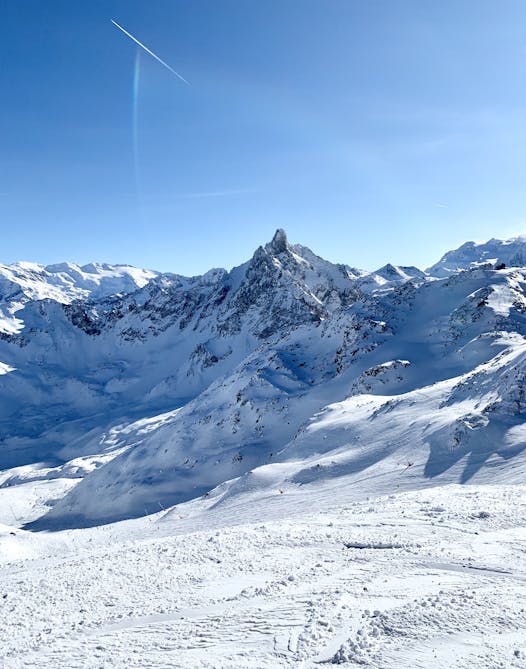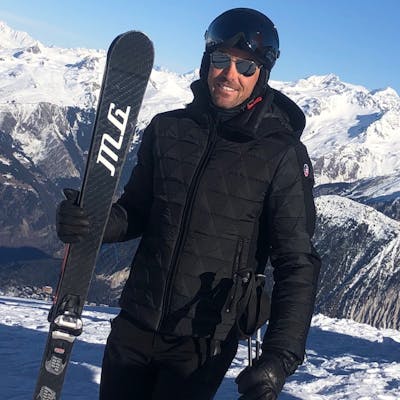 Whether you are a beginner or an advanced skier, a new experience awaits at Cheval Blanc Courchevel. A day on the slopes with the three-time freeride world champion and high mountain guide Manu Gaidet, who will help you discover the beauty of the mountain during unforgettable snowy escapes.
A tailor-made getaway to be enjoyed alone, with family or friends. You hurtle down the slopes of the Trois Vallées ski domain with the professional skier, who reveals his greatest athlete secrets and shares his extraordinary experience with you.
Alpine skiing, off-piste, snowboarding, snowshoeing or sealskin hiking, possibilities are endless… Manu Gaidet will be at Cheval Blanc Courchevel from Monday, February 24th to Saturday, February, 29th 2020. We remain at your disposal for any information or booking requests by email at info.courchevel@chevalblanc.com and by phone at +33 (0)4 79 00 50 50
Discover