Dior Spa Cheval Blanc Cruise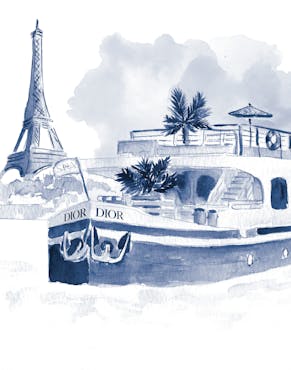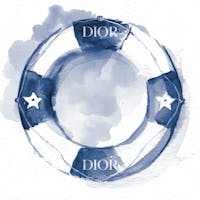 From June 29 to July 13, 2022
Dior creates an unprecedented experience for the Dior Spa Cheval Blanc Paris, to enjoy during an exceptional wellbeing cruise on the river Seine.
To mark the occasion of the next Haute Couture Fashion Week in Paris, Dior is reviving the spirit of the emblematic "Bains de La Samaritaine" and embarking the Dior Spa Cheval Blanc Paris aboard a boat for an unprecedented cruise on the river Seine. It is an invitation to discover the art of wellbeing and the excellent expertise of the iconic address, differently. And to experience a moment of happiness in the heart of Paris, the city that Christian Dior loved so much.
To make a reservation, please contact diorspacruise@diormail.com or call the +33 6 76 28 31 31.
Discover
Wellness Month in July at Cheval Blanc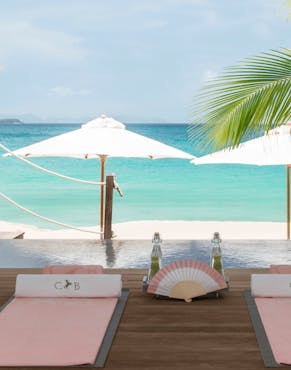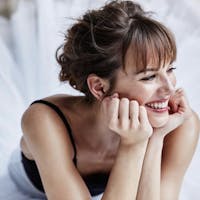 Slow down the pace. Let your body fully feel the energy of the sea, the sand and the Caribbean sun. Throughout the month of July, find refuge at Cheval Blanc St-Barth Isle de France for the Month of Wellness and take advantage of the know-how of our experts to take care of you.
Discover the Brooklyn Barre® with our exceptional guest Julie Granger, who came specially from New York. This Franco-American former dancer from the Boston Ballet and the Joffrey Ballet offers you a unique concept of muscle strengthening combining ballet and Pilates movements.
Enjoy Ashtanga, Flow or Yin Yoga classes with Nicolas Legrez, Magic Circle and Band Pilates with Sandrine Riché or go hiking with Geoffrey Pain. Finally, let yourself be tempted by a session of aquatic osteo and dive into a unique sensory bubble.
The experience continues on your plate with healthy suggestions created in collaboration with naturopath Victoire Majorel.
Book your stay now for a wellness interlude.
More information from the Cheval Blanc Spa: spa.stbarth@chevalblanc.com
Discover