About us
Cheval Blanc invites discerning guests to the world's most sought-after destinations to discover a new Art of Emotion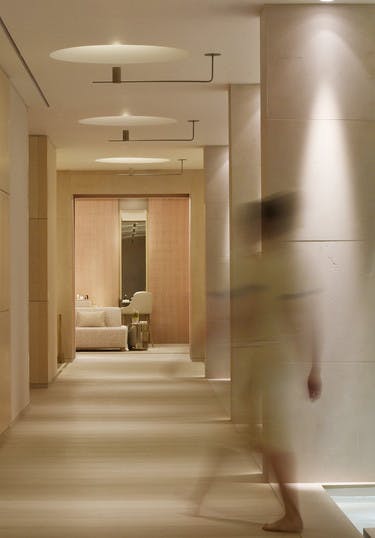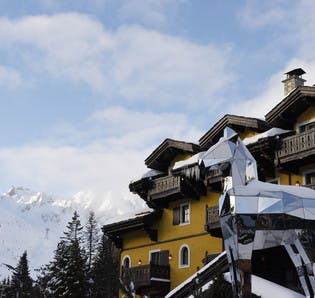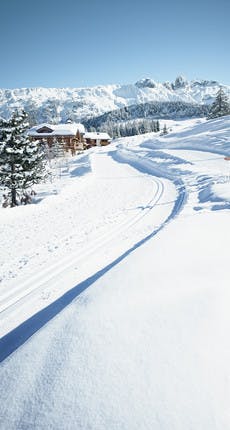 A collection of intimate Maisons
Celebrating a delicate alchemy between tradition and innovation, local architecture and timeless elegance, our Maisons blend bold design and contemporary inspirations with local craftsmanship. Since the opening of its first Maison in 2006, Cheval Blanc has developed unique properties with an unparalleled sense of detail. In a warm, caring atmosphere, every Cheval Blanc Maison takes the utmost care in creating fulfilling, memorable moments for guests and their families.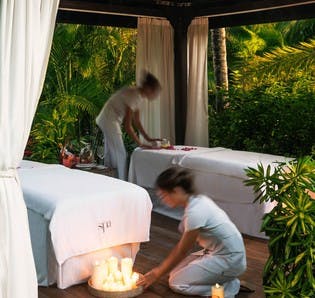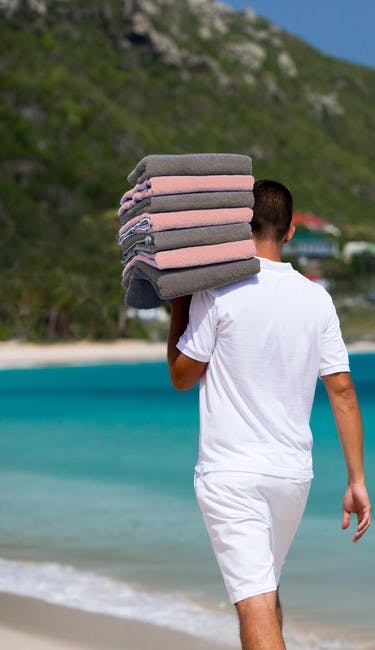 Art de Recevoir, a Cheval Blanc signature
Sunrise bootcamp, Mini-Moke picnics on secret beaches, surprise birthdays organised by Le Carrousel, apéritifs in a private igloo, a framed family photo perched on the bedside table at the end of an exhilarating excursion... Our Ambassadeurs' imaginations know no limit when it comes to going above and beyond. With infinite creative freedom to design ultra-personalised experiences, long-time friends, loyal guests, and new Cheval Blanc devotees continue to be surprised and delighted.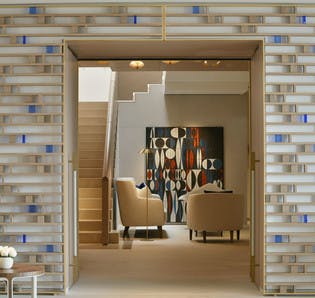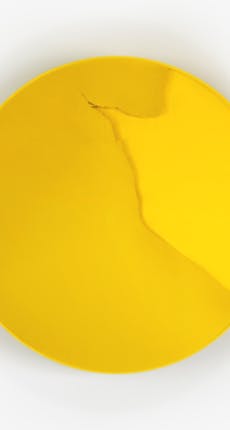 Where craftsmanship meets creativity
Inspired by the spirit of LVMH and its love for contemporary innovation, Cheval Blanc revisits the codes of ultra-luxury hospitality with bold modernity. This unique approach to service leads to made-to-measure works of art and design, transforming every Maison into a living gallery. This celebration of creativity and quest for constant reinvention extends from art and design, to thoughtful service gestures aiming to make our guests' stays are that much more exquisite.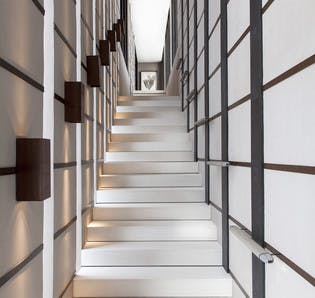 A careful attention to exclusivity
A careful attention to exclusivity is deeply rooted in the design and service standards of each of our Maisons. With spacious surroundings, purposefully limited inventories, dedicated facilities such as private pools or treatment rooms, secret entrances and acute organisation of flows, we prioritise every guest's individual desire for privacy.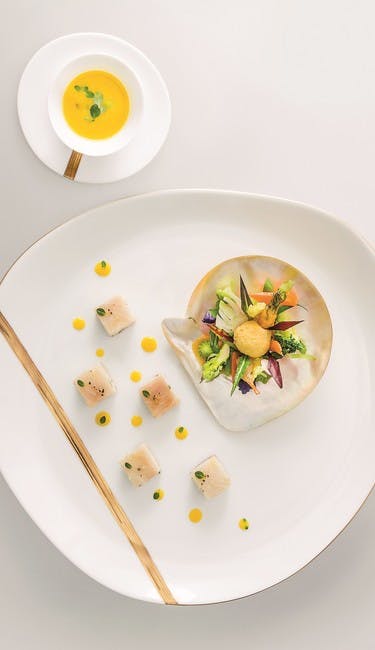 An exploration in taste
An hommage to our French heritage, savoir-faire and the LVMH Group's expertise in wines and spirits, Cheval Blanc celebrates the delights of culinary arts and gastronomy with daring innovation and a nod to tradition. Whether within the theatre of a three Michelin-starred restaurant, perched on sun loungers amidst a beach barbecue, indulging in a private spirit tasting in the heart of an igloo, or simply relishing in a cup of velvety hot chocolate, our culinary Ambassadeurs create unforgettable, delicious moments.
Glimpses of the Maisons
@ChevalBlancOfficial