Tales of the Constellation of Pegasus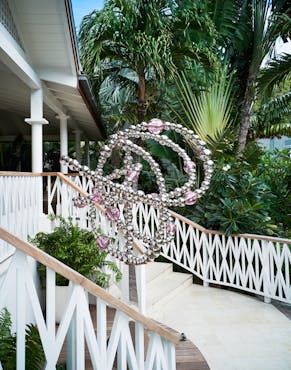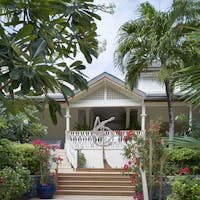 Cheval Blanc St-Barth Isle de France celebrates creativity and craftsmanship in every corner of the Maison. At the entrance, The Constellation of Pegasus by Jean-Michel Othoniel is a moving sculpture made of blown-glass spheres that mimic the stars.
On Saint-Barthélemy, the night is a vast landscape. Jean-Michel Othoniel experienced it and was enchanted. The Milky Way embraced him. Amazed by this feeling, Jean Michel Othoniel wanted to bring the stars to earth.
In front of the sculpture, let the senses play a little. Connect all the pink coloured glass pearls, Pegasus will appear.
Discover