Let the hunt begin!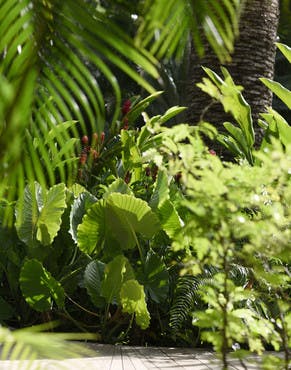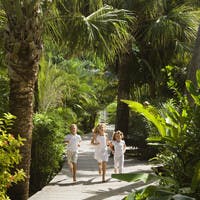 Every year, in April, the tropical garden of Cheval Blanc St-Barth Isle de France turns into a big treasure hunt for the little ones. Find out as quickly as possible fluffy rabbits hidden amongst the flowers and palm trees.
To enjoy a well-deserved rest afterwards, little explorers are invited to taste chocolate delicacies and enjoy creative workshop on the Flamands Beach.  
Enchanting the youngest, delighting the older ones.
To celebrate Easter, the Ambassadeurs at Cheval Blanc St-Barth Isle de France will also prepare a special menu at La Case de l'Isle, revisiting eggs and lamb.
Discover