Pamper your feet with Bastien Gonzalez's treatments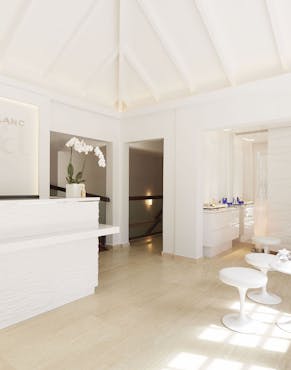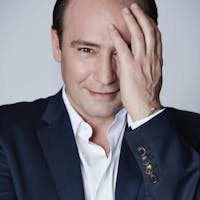 Either repairing or beautifying, Bastien Gonzalez's treatments invite you to discover wonderful rituals to pamper your feet.
A podiatrist artist, Bastien Gonzales orchestrates the ceremony with precision and know-how during an interlude entirely dedicated to health, beauty and well-being of the foot.
A heavenly desire to go for a run in the fine sand of our magnificent Flamands Beach...
Book the experience "Signature Pedicure by Bastien Gonzalez".
Discover