Treasure hunt in St-Barth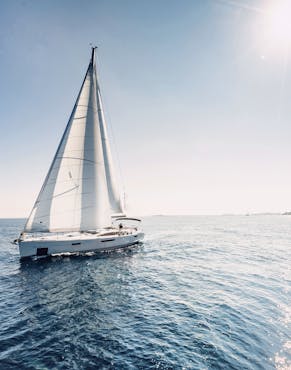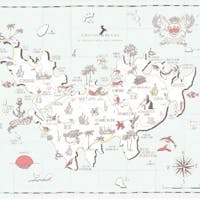 Noureev's Maison, Véronique Vandernoot's small tiles, the lagoon of Grand Cul-de-Sac - a surfing spot not to be missed: the island with volcanic hills, secluded beaches and typical villages with red roofs and luxury shops offers many treasures to explore.
Drop anchor in Saint-Barthélemy and entrust the Alchemists of the Maison with your desires for discovery. All the colours and secrets of this best-hidden jewel of the Caribbean Sea will be soon revealed to you.
Discover