Convivial stopover at La Case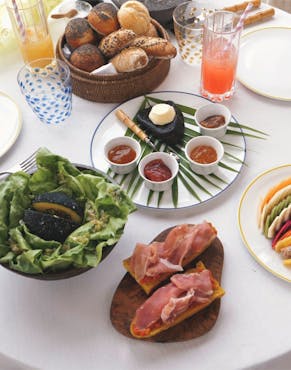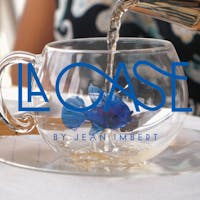 La Case presents its Caribbean-style brunch; the perfect accompaniment to the long, lazy sunny days ahead. Jean Imbert has created a delightful stopover, inviting you to embark on a culinary journey in the French West Indies, where sweet and savoury local delights are given pride of place, to be enjoyed in a spirit of generosity and sharing. Avocado, a speciality of La Case, is the guest of honour, joined by new flavours such as coconut and ginger 'Kouglof' and Jean's colourful fruit salad. Celebrating the easy Caribbean days amidst Jacques Grange's beautiful décor, this brunch is a social gathering not to be missed.
To be enjoyed every Saturday and Sunday at La Case.
Discover