A new chapter in the Maison's story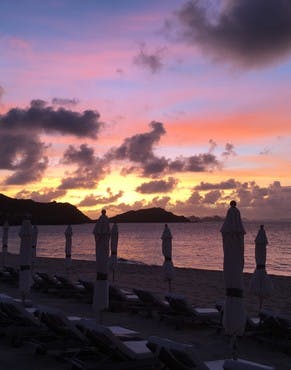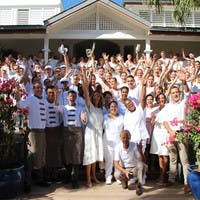 Creativity, exclusivity and emotion: inspired by the Cheval Blanc spirit, Cheval Blanc St-Barth Isle de France has welcomed guests as its own family this season again.
Pure happiness, shared emotions and wonderful discoveries. During this chapter ending May 31st, guests have enjoyed both Cheval Blanc's conviviality and the shimmering colours of the island. The Maison will reopen in December 2019 with new places to dream, exclusive features and the well-known La Cabane de l'Isle restaurant.
Cheval Blanc St-Barth Isle de France already looks forward to welcoming you again in December.
Discover