Cheval Blanc St-Barth welcomes Maxime Frédéric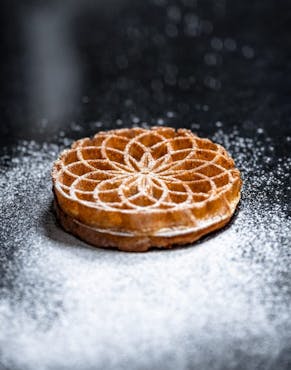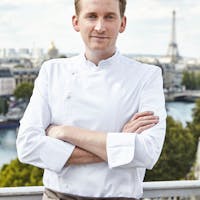 From November 8th to November 11th, Cheval Blanc St-Barth invites you to come and discover an exclusive culinary adventure.
For the St-Barth Gourmet Festival, Maxime Frédéric and Jean Imbert join forces to offer you a unique gastronomic experience at La Case.
Do not miss the opportunity to sample some exceptional dishes over a gourmet morning or dinner in an enchanted location!
Our Ambassadeurs remains at your disposal for all information and bookings : lacase.stbarth@chevalblanc.com
Discover the menus: start your day with gourmet pastries, then enjoy a dinner of delicious local dishes and sweet delights at La Case.
Discover