Saint-Barthélemy wears fancy dress for Carnival!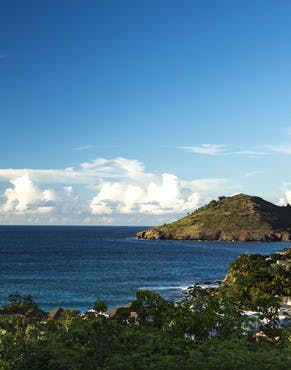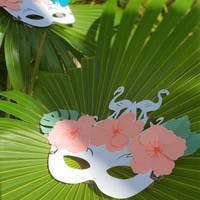 The Carnival is celebrated by little ones and grown-ups at Saint-Barthélemy. Each inhabitant dresses up on this festive day to attend the beautiful parade rhythmed by the passing of the floats and Caribbean dancers. This West Indies tradition is celebrated on March 5th in the streets of Gustavia from late afternoon and all night long! And as is the custom, Vaval, the King of Carnival, will be burnt on Shell Beach.
Do not hesitate to contact our Alchemists who will be glad to help you discover this festive event!
Discover