Under the sign of chocolate with Jonathan Mougel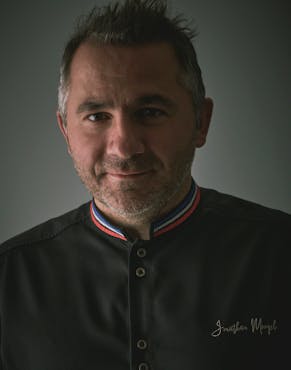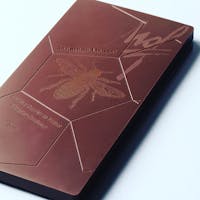 For Easter, Cheval Blanc St-Barth Isle de France is pleased to invite Pastry Chef Jonathan Mougel.
Awarded Best Craftsman of France in 2019, Jonathan Mougel travels the world to share his take on an innovative and generous pâtisserie. A sheer passion where his expertise unveils a new level of tastes and emotions.
Discover his exclusive desserts at La Cabane from April 16th to 18th, à la carte as well as for sale in our pop-up shop, the Carousel of Delicacies.
Let also yourself be tempted by our Easter brunch at La Case on April 17th and April 18th.
Discover