Women's Day with Marjorie Colas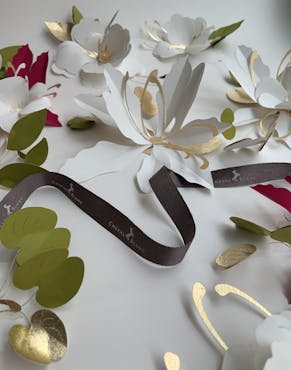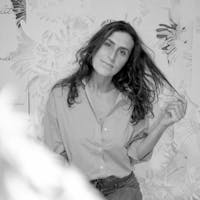 On March 8th, on the occasion of Women's Day, Cheval Blanc St-Barth Isle de France is pleased to highlight the work of a renowned French artist, Marjorie Colas.
Throughout the day, Marjorie Colas will offer the Maison's guests handmade and bespoke paper bracelets, made in front of you.
Indeed, the paper is at the centre of Marjorie's distinguished and dreamlike creations, and she likes to play with its fragility, its light, and shadows by associating them with gold plating and new materials such as metal, fabric, or glass.
Inspired by her travels, nature, and poetry, she is in continuous search of bringing a soul to this delicate material that she cuts, folds, and superposes with precision, transforming it into a precious object.
Photo credit: Serge Arnal
Discover