Sailabrating 10 years of Voiles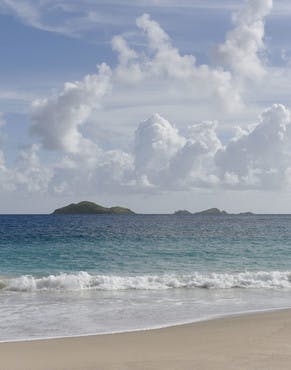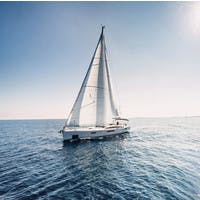 Sailors and spectators, Saint-Barthélemy hosts its friends for new festivities.
The 10th anniversary of Les Voiles de Saint-Barth's will occur on April 14th.
Only 13 boats raced the first edition. Now, close to 1000 sailors and crews, amateurs or professionals, come to navigate St-Barths' crystal waters.
Sportsmanship on waves, conviviality on the island.
This year, and as a tribute to all the thriving moments of the last editions, all the teams have been invited, under special patronage by Pierre Casiraghi.
The Flamand beach is the best setting to admire this nautical ballet, whether from our private terraces or La Case de l'Isle restaurant. Our Alchemists will be delighted to help you make the most of this prestigious event.
Discover