Taste of St-Barth 2018 Edition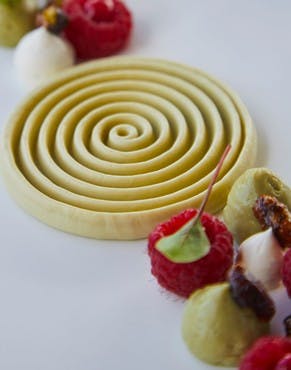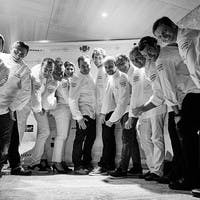 From November 1st to 4th, the 2018 edition of the Taste of St-Barth Gourmet Festival will be celebrated within six restaurants and hotels throughout the island. This unmissable event will gather renowned chefs such as French Chef Edouard Loubet awarded two Michelin stars, Virginie Basselot named Meilleur Ouvrier de France in 2015, or the famous Chefs Nicolas Sale, Cédric Béchade, Serge Labrosse and Pierre Augé.
An unparalleled programme that will delight and surprise every palate!  
Discover