The Caribbean homecoming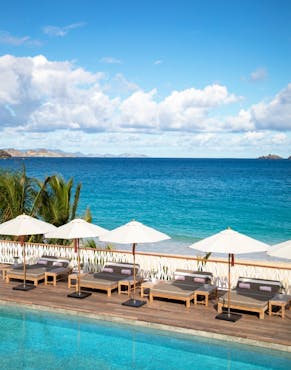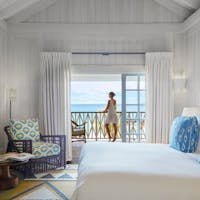 Flowery dreams of gardens, deep blue and powder-soft sand. Let's think about tomorrow, there will be a new season filled with memorable experiences.
Cheval Blanc St-Barth Isle de France wishes to welcome its guests as soon as possible, but as slowly as necessary. The Maison will welcome hosts again from October 29th, 2020. Coaxing smiles, kindling sparks, surprises and delights. The most exquisite stays, full of new discoveries and memorable experiences will be designed.
Discover