An invitation to re-enchantment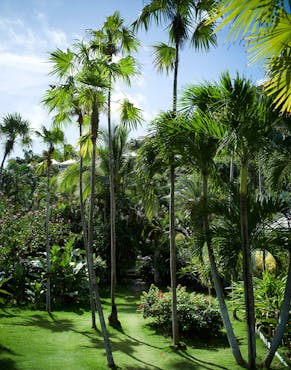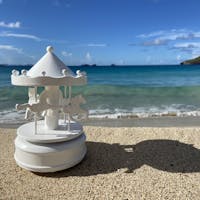 Lust over the big blue of the Flamands Bay, sneak through the tropical gardens.
Only few days left before our Maison reopens its Caribbean doors on October 29th, 2020. More than ever, we prioritise every guest's individual desire for privacy and we are committed to offering you rare and memorable moments in Saint-Barthélemy.
Caribbean brunch, Thanksgiving. Cheval Blanc St-Barth Isle de France will unveil a myriad of new events.
Discover