Three days of thrilling racing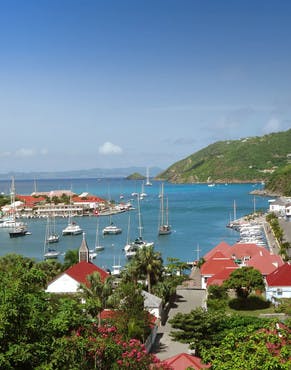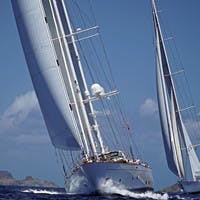 The "St Barths Bucket Regatta" is a spectacular event. Every year, this race is one of the Caribbean's most anticipated, giving Saint-Barthélemy a particular aura.
From 21st to 24th of March 2019, the island will be surrounded by a fleet of luxury sailing yachts. Crews will prepare in Gustavia's harbour, motivated by the competition, but always in a warm and friendly atmosphere. A thousand white sails will dance on the sea.
Admire these sails swollen by the trade wind and feel the thrill from the coast. The Alchemists know the best places to follow this spectacular race.
Discover