Le brunch of La Case unveils its new offer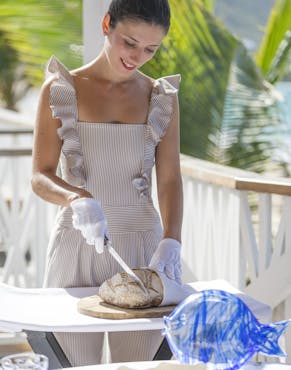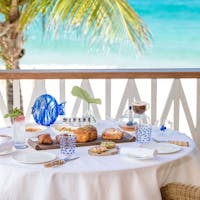 Promise of a memorable culinary escape, the Sunday brunch of La Case is a must-do in St-Barth.
Travel at the heart of the sunny flavours of the Caribbean with Jean Imbert's brunch, revealed in a brand-new offer.
An authentic culinary experience, with poetic stopovers from the land to the sea, from gardens to local farms, by Flamands Beach.
Late breakfasts lovers, start your Caribbean day in the best way…
To be savoured every Sunday at La Case from 10:30am to 1:30pm, from March 5th.
Discover the menu.
Discover