Rooms & Suites
With only 72 rooms and suites, Cheval Blanc Paris is a confidential haven where lovers, families and friends meet. Seize the day overlooking the scenic panorama, bite in a warm croissant just out of the oven, sink into the foam of a delicately scented bath, capture the soul of Paris from your winter garden.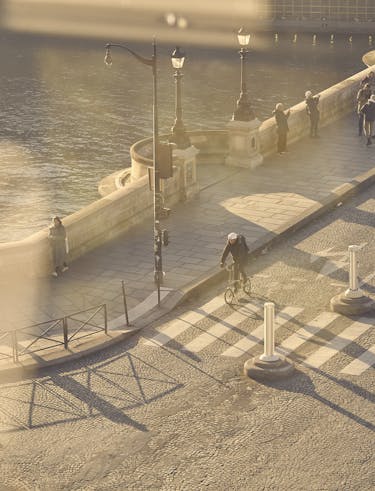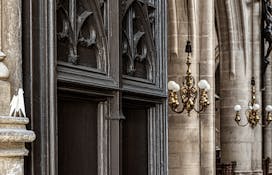 A comfortable cocoon to make your heart swoon. Awaken in the centre of Paris, luxuriate until midday, stroll along the riverbanks until midnight.
Explore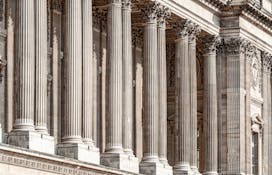 Bold and contemporary. Art with a capital A, just a stone's throw away.
Explore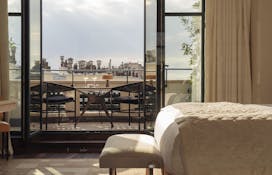 The gentle caress of the Parisian sun and the ballet of passers-by on the riverbanks invite you to the beating heart of Paris.
Explore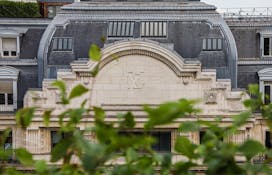 Time stands still, the soul stirs. Gazing out over the city, seize the Parisian day and embark on a reverie of the senses.
Explore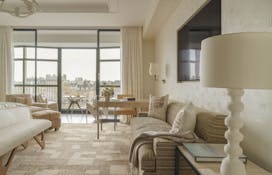 Enfold, embrace, embark on a romantic journey to discover an exclusive retreat for lovers of Paris.
Explore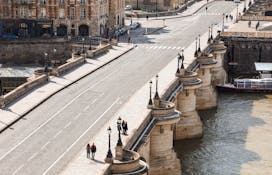 From the call of the morning breeze to the golden rays of sunset. Keep step with the sun through windows bathed in Parisian light.
Explore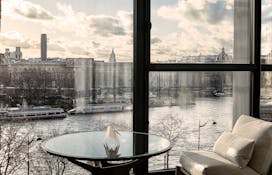 Indulge in the lavish volumes of your suite. Feel the warmth of the rich palette wrap around you. Discover the secrets of Parisian art de vivre.
Explore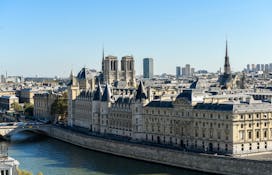 The time to escape has arrived. Rise for the stars, for the gleaming lights of Paris.
Explore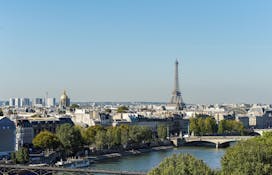 Rub shoulders with the most exquisite views, revel in the way the light changes over the Eiffel Tower from sunrise to sunset, and experience Parisian life in the most perfect way.
Explore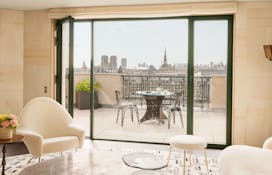 Awaken to the rhythm of the glittering, golden Parisian sunlight, as the grand piano's warm, enveloping notes rise into the air. Embrace the hushed elegance of this exceptional pied-à-terre.
Explore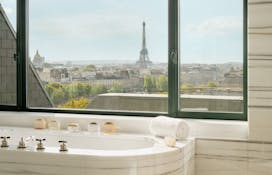 Discover a living, breathing art gallery, infused with the playful, mischievous spirit for which Les Lalanne are renowned. Uncover the quintessence of contemporary Paris, overlooking the city's golden and zinc rooftops.
Explore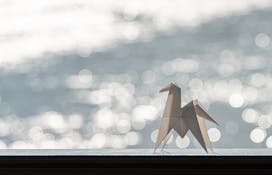 Exclusive privacy, where discretion is key. Cherish precious time spent together, above the Seine and the rooftops of Paris.
Explore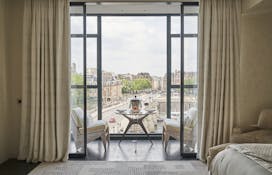 Discover the finest restaurant in Paris without even leaving your room, for a magical moment in complete privacy…
Explore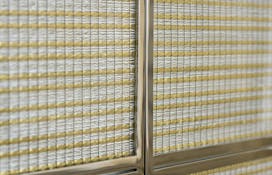 Discreet, subtle, delicate. In the cocoon of each room, an attentive and dedicated Majordome stages delightful attentions throughout the stay.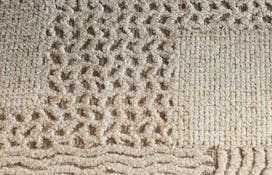 Art Déco inspirations, contemporary interpretations. The Parisian art of living, bold and delicate.
Explore
Hidden away from the eyes of others - experience Exclusive Privacy by Cheval Blanc.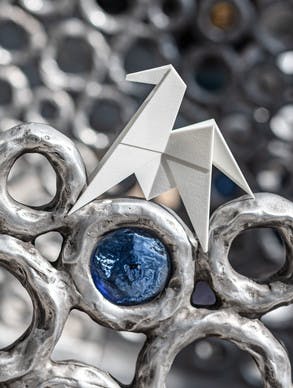 Confidential locales, sumptuous rooms for ultimate relaxation, moments to gather the thoughts. Cheval Blanc presents a signature Exclusive Privacy celebrated at each Maison for seekers of those hard-to-get tastes of serenity.
Glimpses of Paris
@ChevalBlancParis