Art & Design
Art Déco inspirations, contemporary interpretations. The Parisian art of living, bold and delicate.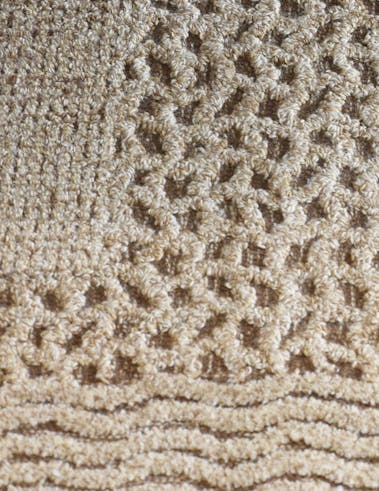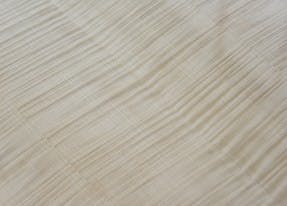 Textures, colours and sensoriality
Precious fabrics with shimmering glints, graphic prints created by exceptional craftsmen, marble veined with honey and ebony, original contemporary pieces... A vibrant tribute to the artists and craftsmen who create Cheval Blanc Paris, each room is staged with creativity by architect Peter Marino.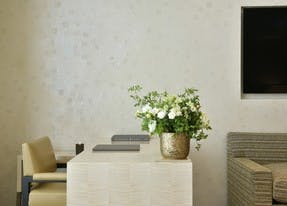 A new Paris
A residential spirit, a contemporary vision. Generous and contemplative, volumes sprawls elegantly. An invitation to idle in the cocoon of the room, here and there, sheltered from the Parisian effervescence. A meditative hideaway to write a new chapter of life with oneself, with a loved one or with a fond family.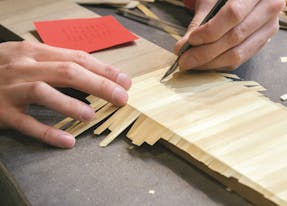 Lison de Caunes
Natural straw hues and sheer mastery. A perfect match for the iconic Art Deco Samaritaine, the rare and intricate craft of straw marquetry forms part of Cheval Blanc Paris' extraordinary artisanal artwork. After months of construction tucked away in a Parisian studio, it now majestically adorns the Quintessence Suite living room. Precision, refinement and extreme attention to detail all characterise the work for which Master Artisan Lison de Caunes feels so passionate.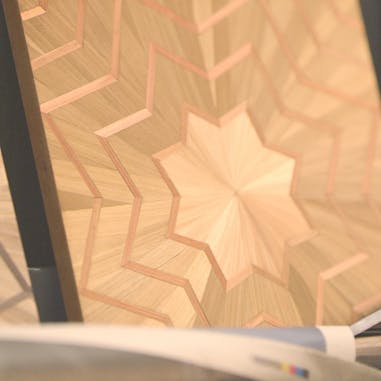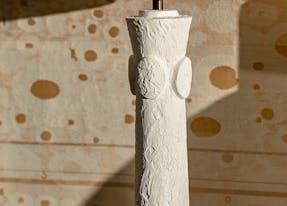 Philippe Anthonioz
A distinctive sculptor with an innate gift, Philippe Anthonioz composes an ode to this art form at the heart of Cheval Blanc Paris. The chandeliers, all fashioned from patinated bronze and white marble, join the plaster bedside lamps, forming a collection of one hundred designer pieces in the Maison's rooms and suites. Philippe Anthonioz lights up Cheval Blanc Paris…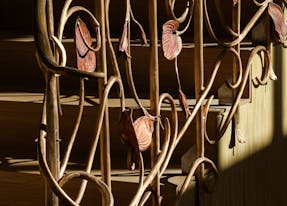 Claude and François-Xavier Lalanne
Spectacular, exceptional, sensational. This collection of dreamlike artworks by Les Lalanne adorns Cheval Blanc Paris's most beautiful suite. Glass and bronze tables held up by a playful monkey, boasting delicate petals or bamboo legs, the stunning loveseat woven from plant-like forms and the sitting cat combine to create a marvellous décor perfected by the majestic leather and bronze staircase handrail, Claude Lalanne's final creation.
Glimpses of Paris
@ChevalBlancParis