Emotions
Let the senses play a little. The Maison's Alchemists design personalised activities to fit every mood, occasion, and desire to discover.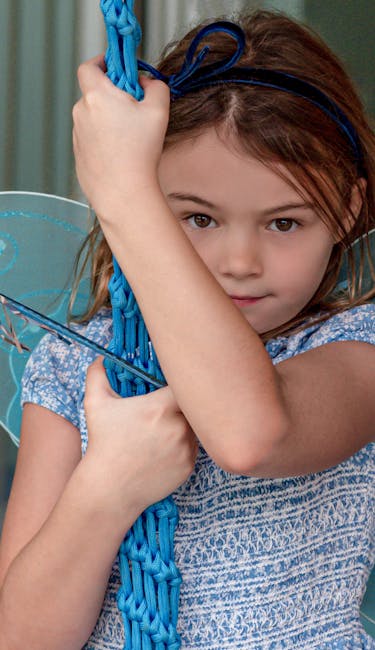 For little hands and big imaginations
Treasure hunters, pirate chasers, colouring book experts on their marks! Memories made at the Maison are ones never to forget.
Explore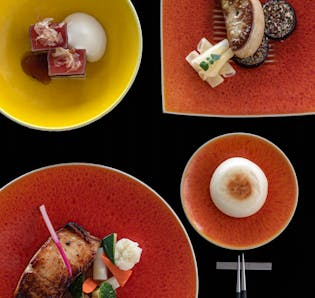 Ode to flavours from here and far
Insta-worthy moments for gourmands. Who needs a table and chairs to enjoy a meal? We don't.
Explore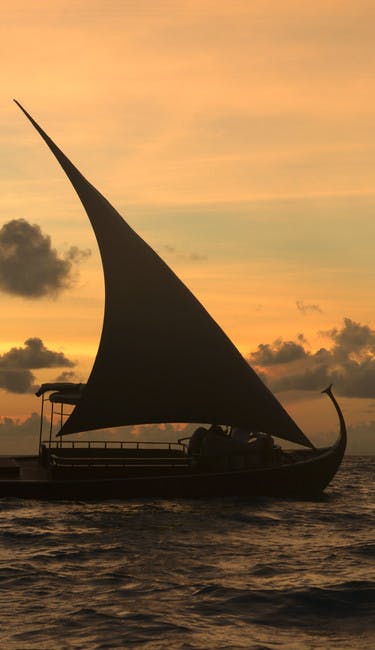 Moments for two
When words aren't necessary and only the swaying of the palms are needed to speak each other's language.
Explore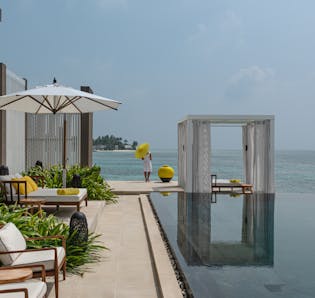 Immersion into well-being
Reenergise and revitalise the mind, body and spirit. Learn the true meaning of relaxation with bespoke balancing experiences.
Explore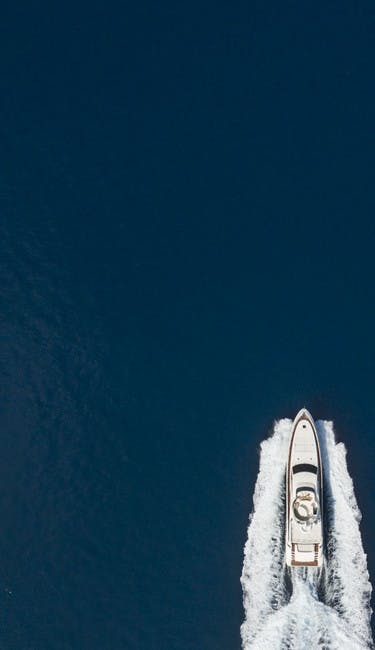 Adventures & Lifestyle
Venture onto the sea, make a mark on a desert island, get lost in the milky starlight, float in the heart of the sea, tiptoe through jungles.
Explore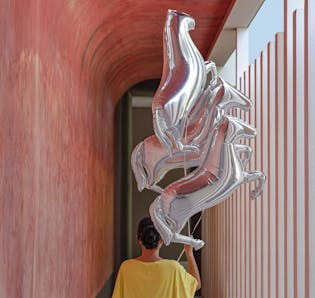 Art de l'émotion: Signature inspirations by Cheval Blanc
Holidays are never the same. Coaxing smiles, kindling sparks, suprising and delighting. Cheval Blanc's passionate Ambassadeurs dedicate their passion to designing a most exquisite stay full of discoveries, and touching new emotions.
Glimpses of the Maldives
@ChevalBlancRandheli