Wellness
Be still, find sanctuary. Pause, replay, rewind. Find unequalled revival in the veins of Randheli. Let the mind and body sink deeper into the abyss of well-being.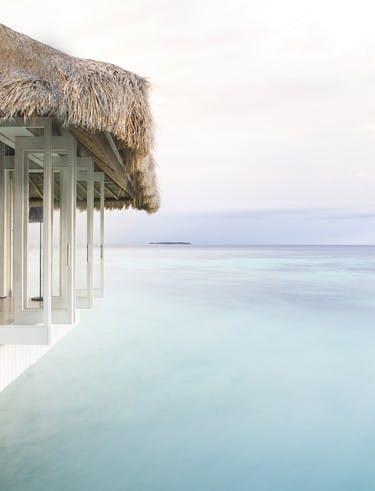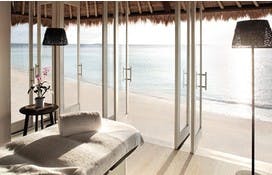 Relaxation and rejuvenation, reinvented. The Cheval Blanc Spa spans an entire island, offering the Maldives' only Guerlain rituals.
Explore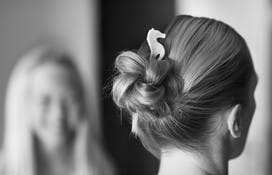 Bold cuts, soft waves, updos, downtime. Famed Parisian hair stylist Leonor Greyl unveils a haven dedicated to beauty on the Spa Island.
Explore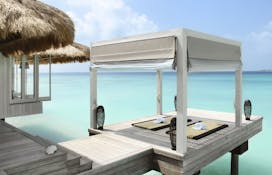 Salutations to the sun and breathing in tune to the sea, yoga and meditation is offered on ivory beaches, jungled gardens or overwater pavilions around the Maison.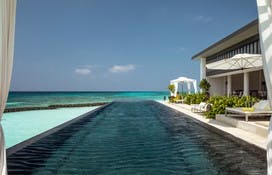 Reflective, mirrored, begging for a dip. A dramatic feature crowning the edge of the island, the main pool beckons water babies to swim in statement.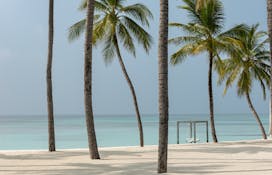 The ocean at fingertips with ivory white sands across the six islands of the Maison.
Nutrition, reimagined. Fresh juices, healthful small plates, and the sea all for oneself. Wellness is radiated from the inside-out.
An invitation to indulge in Cheval Blanc's iconic Art de Recevoir - the art of welcoming.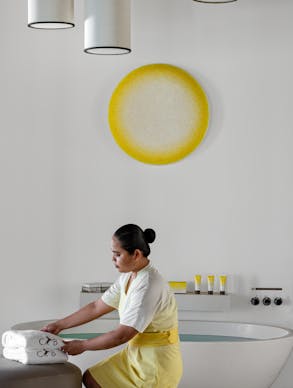 Bountiful kind thoughts are sprinkled throughout every stay. With an exceptionally personalised and caring approach, service is tailored according to each wish.
Glimpses of the Maldives
@ChevalBlancRandheli