Hair Spa by Leonor Greyl
Bold cuts, soft waves, updos, downtime. Famed Parisian hair stylist Leonor Greyl unveils a haven dedicated to beauty on the Spa Island.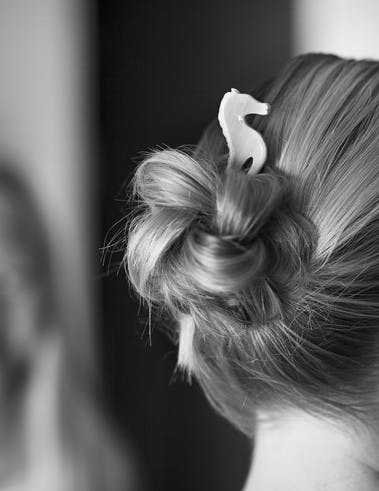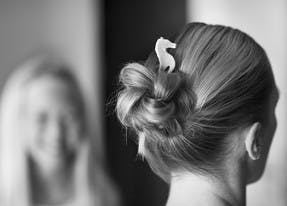 Always alluring, even at sea
The Hair Spa by Leonor Greyl presents tailored moments of pampering to guests seeking a bit of island glam.
Deep conditioning treatments, bespoke elixirs, intensive repair, gentle rejuvenation and expert cutting, colouring and styling are masterfully performed in front of panoramic views.
The Hair Spa by Leonor Greyl is open daily:
10:00 am - 8:00 pm
Glimpses of the Maldives
@ChevalBlancRandheli