Villas
Exclusive privacy meets Maldivian inspiration. Perched over the waters, nestled between exotic gardens and sandy beaches, views that tingle the spirit. Snooze a little longer.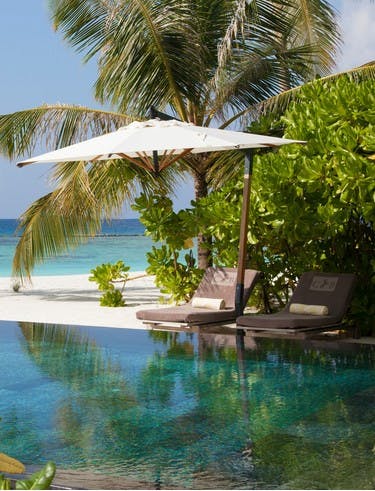 Hidden away from the eyes of others - experience Exclusive Privacy by Cheval Blanc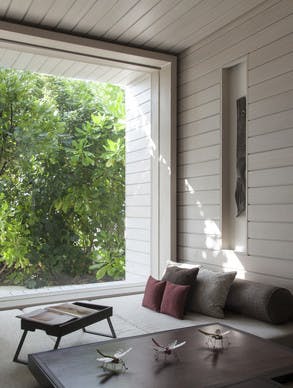 Confidential locales, sumptuous rooms for ultimate relaxation, moments to gather the thoughts. Cheval Blanc presents a signature Exclusive Privacy celebrated at each Maison for seekers of those hard to get tastes of serenity.
Glimpses of the Maldives
@ChevalBlancRandheli