Culinary Arts
Every craving, absolutely satisfied. Creativity and pure celebration of taste pamper taste buds in 5 restaurants and 3 bars.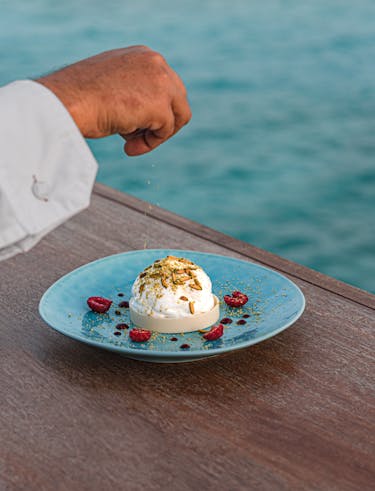 Celebrating a Cheval Blanc sense of craftsmanship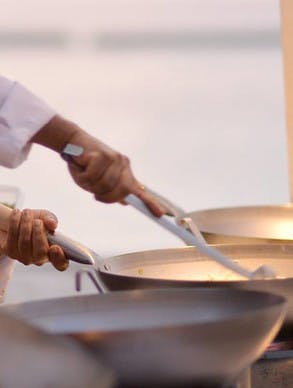 Every Maison celebrates ultimate craftsmanship by each of our talented Ambassadeurs. From our dedicated chefs, to our knowledgeable sommeliers, to our passion-driven Majordomes, every moment is always carefully considered and thoughtfully executed.
Glimpses of the Maldives
@ChevalBlancRandheli