Wine Museum & Cigar Lounge
A glass-enclosed Wine Museum and cosy Cigar Lounge indulge connoisseurs seeking a little something more…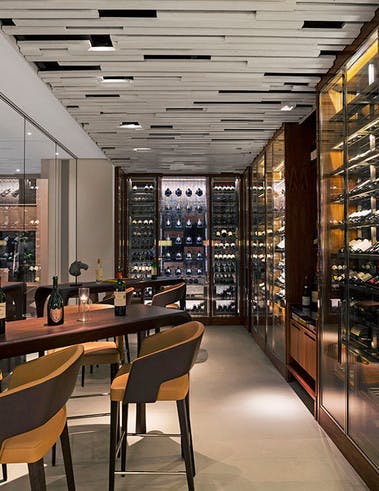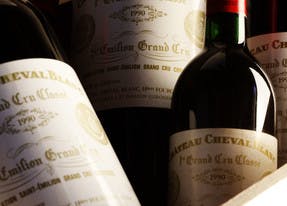 A tasteful trip around the world
Rare, exceptional vintages from the old and new worlds sleep softly in the dazzling glass walls of the Wine Museum.
Whether in-cellar flights or Sommelier-led masterclasses, there's an experience for every oenophile.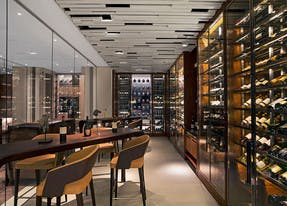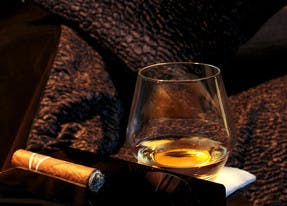 An aficionado's invitation…
The Cigar Lounge is perfectly tailored for casual dabblers or seasoned catadors. A carefully curated cigar menu is paired with a Cheval Blanc cigar ceremony to ensure a perfect celebration of the bouquet.
Glimpses of the Maldives
@ChevalBlancRandheli