Adventures & Lifestyle
Venture onto the sea, make a mark on a desert island, get lost in the milky starlight, float in the heart of the sea, tiptoe though jungles.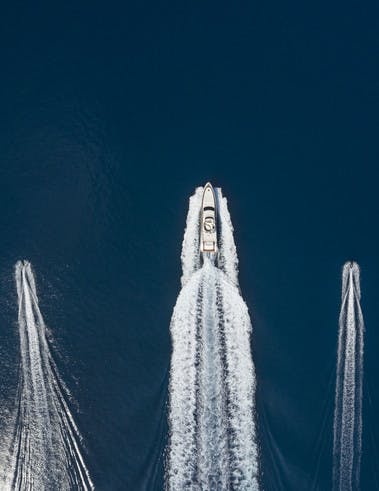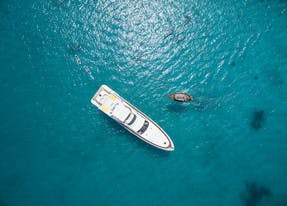 Marvel in the wonders of the atoll
Coral reefs, UNESCO protected sites, jungles above and below the water. The Maldivian archipelago is a playground for explorers.
Night dives, scooter dives, snorkelling right outside villas, or sailing into the blue - adventures await!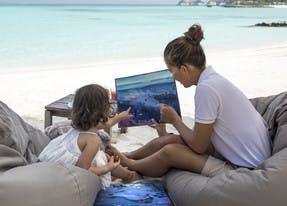 Glimpses of the Maldives
@ChevalBlancRandheli