Vitality from within
A portal into balance and tranquillity, a window into the natural beat of the island. The Maison's Alchemists conjure immersive revival.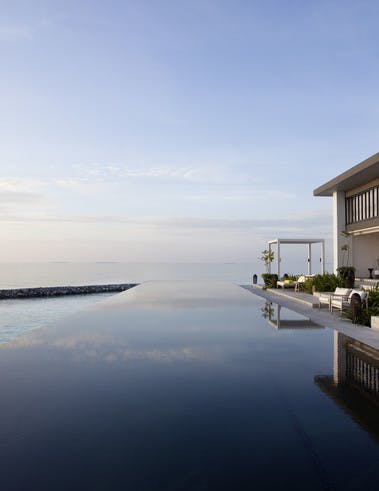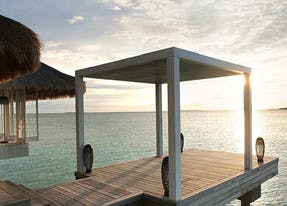 Balance, rediscovered
Rare rituals at the Cheval Blanc Spa, morning rises in a private yoga session, afternoon meditation and digital detox.
Release the corners of the mind with journeys into wellness designed by the Maison's Alchemists.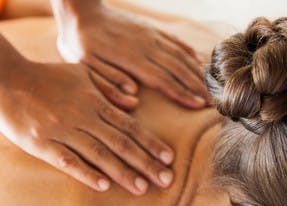 Glimpses of the Maldives
@ChevalBlancRandheli