The quest for the perfect pairing
At Cheval Blanc Paris, the culinary arts are celebrated in all their nuanced, characterful glory.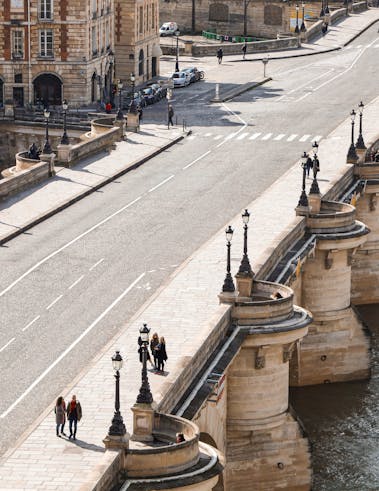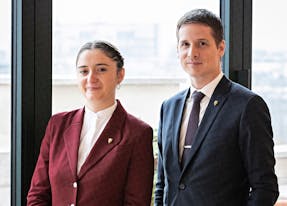 A Bacchanalian Duo
Emmanuel Cadieu, Wine Director and his assistant Solène Bonhumeau showcase the art of wine at Cheval Blanc Paris. The former presides over the wine cellar of Plénitude, for Chef Arnaud Donckele's gastronomic restaurant, while the latter unveils new horizons with wines from around the world at the contemporary French brasserie, Le Tout-Paris. An invitation to discovery, the quest for the perfect pairing…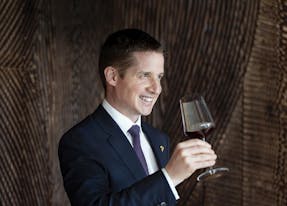 Inside the Wine Cellar
Natural. Cut from the heart of the wood. Rippled with grain seared in the heat. Carved by artist Etienne Moyat, the backdrop to the gastronomic restaurant wine cellar elevates the finest bottles and magically showcases verticals of Château Cheval Blanc's rarest vintages. An enchanting, timeless place.
Glimpses of Paris
@ChevalBlancParis