Rooms & Suites
With only 72 rooms and suites, Cheval Blanc Paris is a confidential haven where lovers, families and friends meet. Seize the day overlooking the scenic panorama, bite in a warm croissant just out of the oven, sink into the foam of a delicately scented bath, capture the soul of Paris from your winter garden.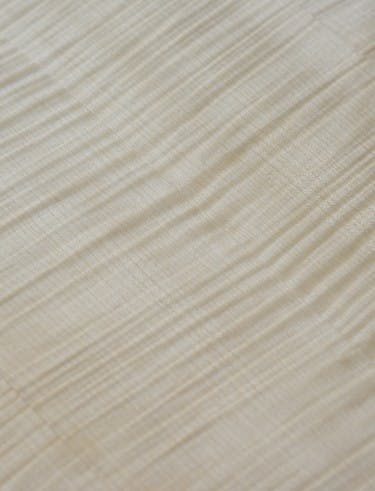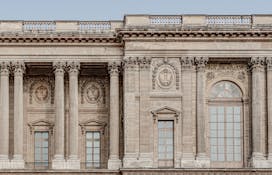 The spirit de Paris, a blissful evidence. Over a stopover in the heart of the City of Light, bustling, living.
Explore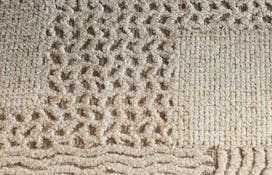 Art Déco inspirations, contemporary interpretations. The Parisian art of living, bold and delicate.
Explore
Overlooking the Seine, flying over the Parisian scenery. From Notre-Dame to the Eiffel Tower, the ballet of strollers from the first balcony.
Explore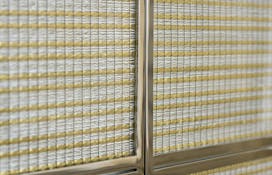 Discreet, subtle, delicate. In the cocoon of each room, an attentive and dedicated Majordome stages delightful attentions throughout the stay.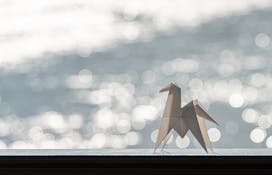 A sublime invitation to discover the City of Light in all its glow and glory. The quintessential Parisian escape.
Explore
Hidden away from the eyes of others - experience Exclusive Privacy by Cheval Blanc.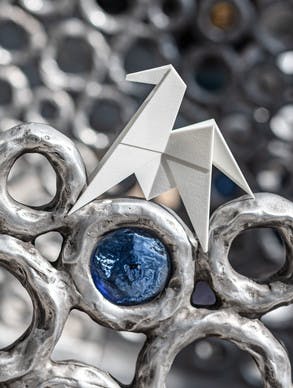 Confidential locales, sumptuous rooms for ultimate relaxation, moments to gather the thoughts. Cheval Blanc presents a signature Exclusive Privacy celebrated at each Maison for seekers of those hard-to-get tastes of serenity.
Glimpses of Paris
@ChevalBlancParis