The delicacy of flavours
At Cheval Blanc Paris, facing the Seine, the epitome of taste takes on a new dimension with Maxime Frédéric's arrival as Pastry Chef of the Maison.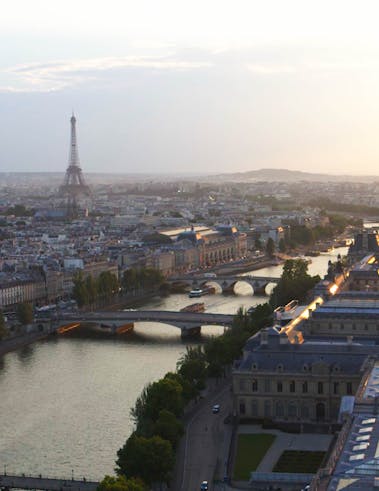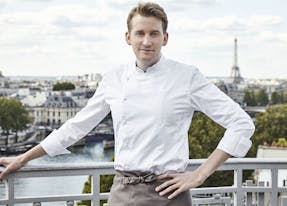 Flying to delicacy
Grandson of a dairy farmer, Maxime Frédéric deploys indulgent creations from breakfast to dinner, always in the spirit of his Norman heritage. Contemporary compositions and aerial harmonies of flavours are orchestrated with Chef Arnaud Donckele, whose poetry resonates with Maxime's creativity and savoir-faire.
Hand in hand, the culinary history of Cheval Blanc Paris is written by a pair of two.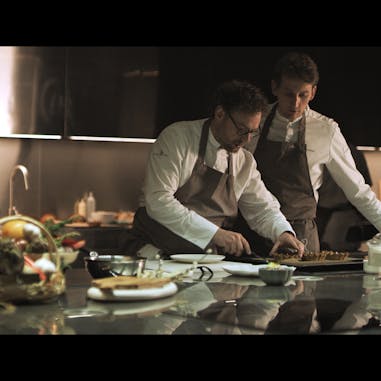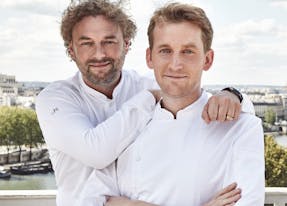 Glimpses of Paris
@ChevalBlancParis