The essence of taste
An authentic passion for flavours, a philosophy nurtured by Nature. Cheval Blanc Paris presents the artistry of Chef Arnaud Donckele, orchestrated in the Maison's gastronomic restaurant.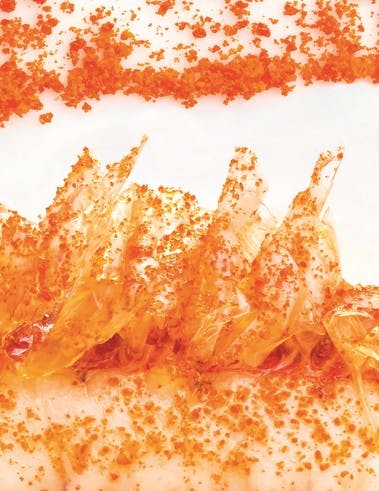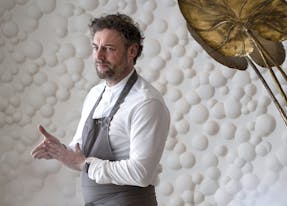 Artisan of taste
Heart-warming memories, shared emotions. Chef Arnaud Donckele sketches the first notes of a gourmet symphony at the gastronomic restaurant of Cheval Blanc Paris. Colours, textures and flavours delicately fuse as a sentimental homage to the farmers of the region and to the deep essence of the treasures of Nature.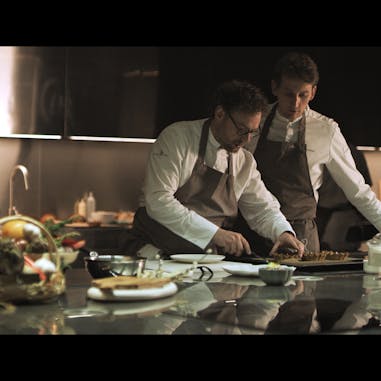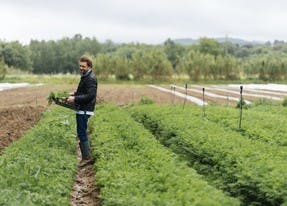 Glimpses of Paris
@ChevalBlancParis