To authentic Parisians only
More than just an address, more than just a destination. Cheval Blanc Paris cultivates a bold and epicurean spirit. A character which ignites the senses, holds time and creates enduring memories. Here, a voluptuous haven where to indulge in kindness and sensoriality. There, a gourmet terrace overlooking the Parisian panorama. To vibrant desires, to sparkles of life, to authentic Parisians only.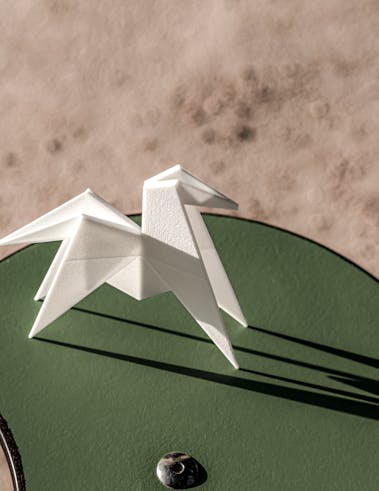 Head Concierge at Cheval Blanc Paris, Margaux Médeau shares with us the secrets of her Paris.
Vivid. Vibrant. Vivacious.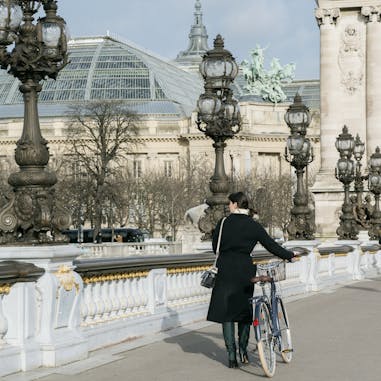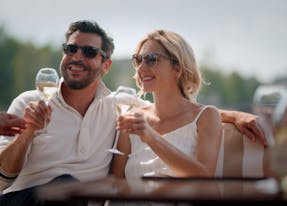 A Gourmet Scenery
Rhythmed by the glimmers of the river Seine, Cheval Blanc Paris invites foodies and gastronomes to culinary discoveries. An energetic breakfast, an afternoon ode to delicacies, a gastronomic flight in the glow of the sunset. To each instant its own epicurean moment.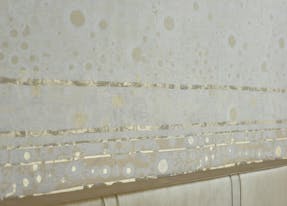 A Cocoon of Emotions
At the heart of the Maison, a precious haven unveils the Dior Spa Cheval Blanc Paris and its invitations to happiness. Wellness, relaxation, harmony. A collection of sweet moments to indulge in with indolence or to share with a loved one.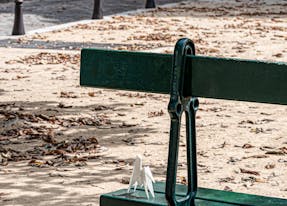 Energetic, Athletic Paris
Day or night, criss-cross the cobblestones of Paris to discover the city's legendary locales. Designed by the Maison's personal trainer, this sporting experience is tailor-made to suit all abilities and preferences. Run, marvel, dream…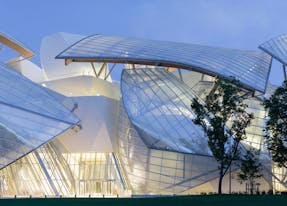 The Secrets of Contemporary Art
At twilight, step aboard this stunning glass vessel filled with contemporary Parisian art. The Louis Vuitton Foundation and its majestic Frank Gehry-designed architecture welcomes you to a private tour led by an expert guide. This exclusive experience to discover the Foundation's latest art collections will leave you spellbound.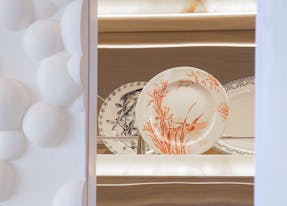 The Art of the Table
The delicacy of porcelain, the modernity of miscellany. Set off to discover antiques in the legendary Marais district, hunt out elegant, refined pieces of timeless, authentically Parisian tableware.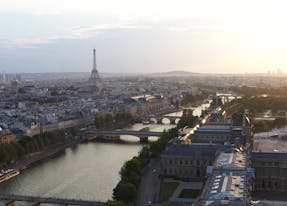 Glimpses of Paris
@ChevalBlancParis