Travel Diary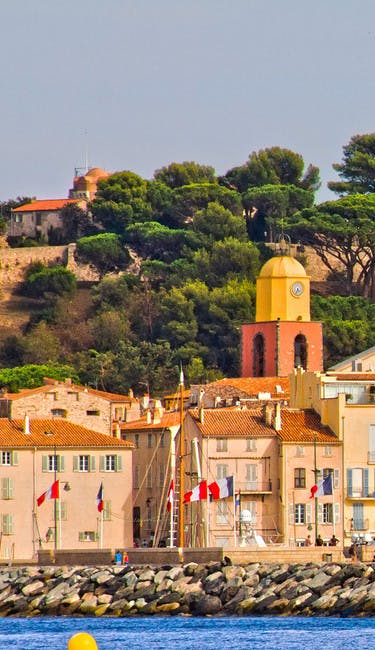 Saint-Tropez
The murmur of the sea, the chatter of birds, the rustling of pine needles, the glamour of the ages. Saint-Tropez needs no introduction. This is where the heart of the sea beats.
Discover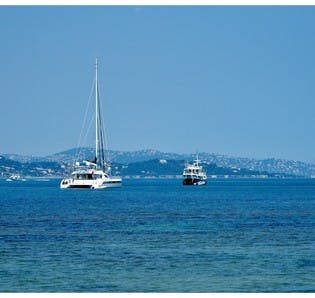 Sports & Recreation
Detox, retox - the French paradox. Toe the line of summer bod and inner gourmand with state-of-the-art activities on land and in the sea.
Discover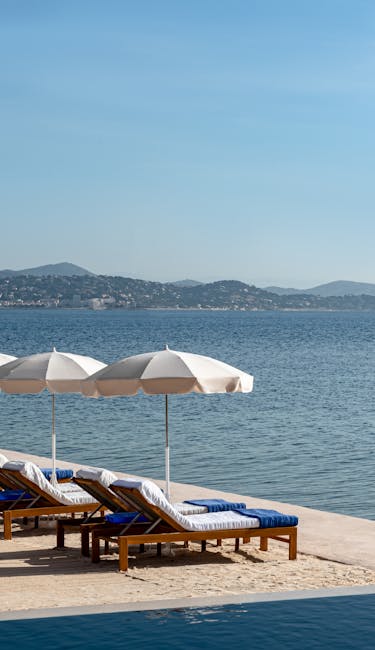 Pool & Beach
Lounge here, lounge there. Siesta here, siesta there. Watches off, sunglasses on - it's time to find some headspace in the rays of the sun.
Discover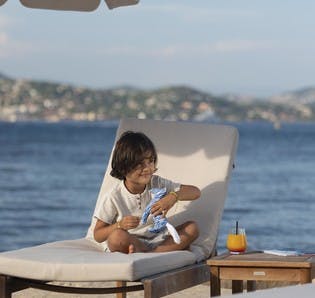 Families
Big smiles in little sizes, mini-guests are treated to a world of wonder with specially-made amenities and treats to inspire endless imagination.
Discover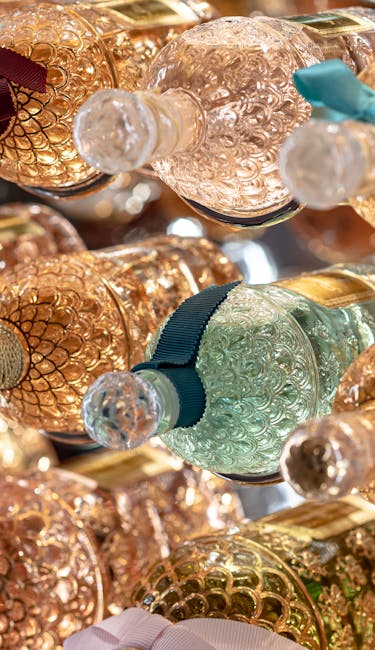 Spa Boutique
Beauty from the inside-out, and outside-in. Blush a little, rouge a little, glow a little more. The radiance of the sun in the palm of the hand.
Discover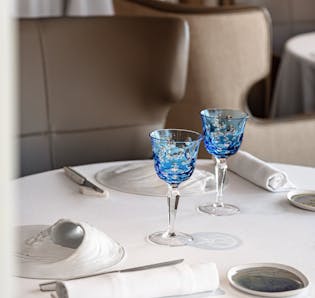 Exclusive Events
An invitation to the postcard-worthy lifestyle of the mythical destination. Sunset tastings featuring the expertise of cellar masters, four-hand dinners with visiting star chefs, a taste of the sartorial veins that rendered the village so iconic…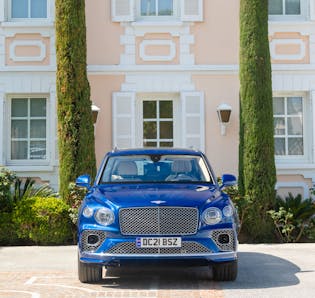 Courtesy car
Live the Tropezian way of life. Discover the surroundings and experience ultimate escapes to Saint-Tropez village in our Bentley courtesy vehicle.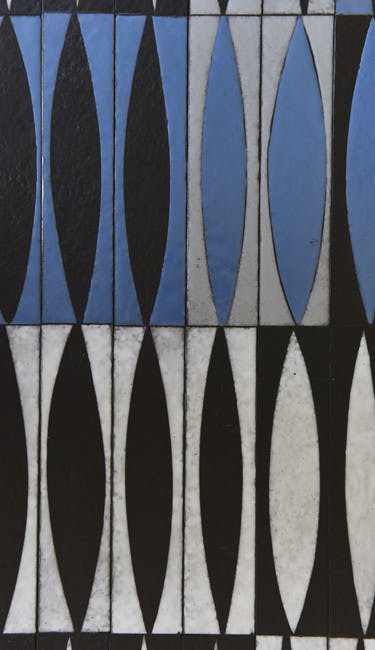 Art & Design
Deep azure and pearly creams. A melody for the senses, a dazzling show for the eyes. Seaside living, perfectly embodied - with a few curiosities to be uncovered.
Discover
Glimpses of St-Tropez
@ChevalBlancStTropez