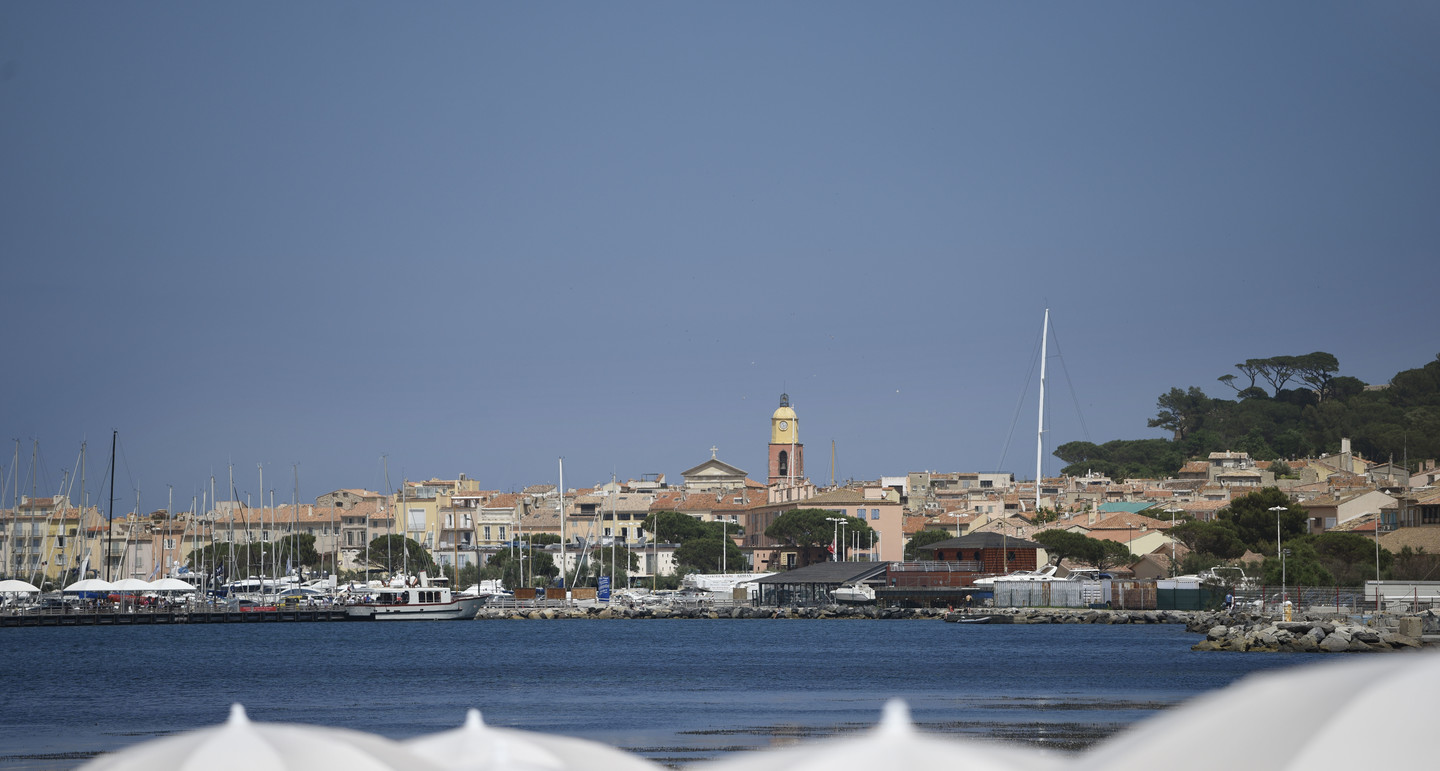 Maison Beach
Saltwater baths and apéro naps, low tides and high spirits. Settle down by the edge of the sea and breathe in the Riviera.
The Maison's beach Ambassadeurs enhance seaside lounging with special attentions inspired by the sun.
The beach is open daily: 8:30 am - 7:00 pm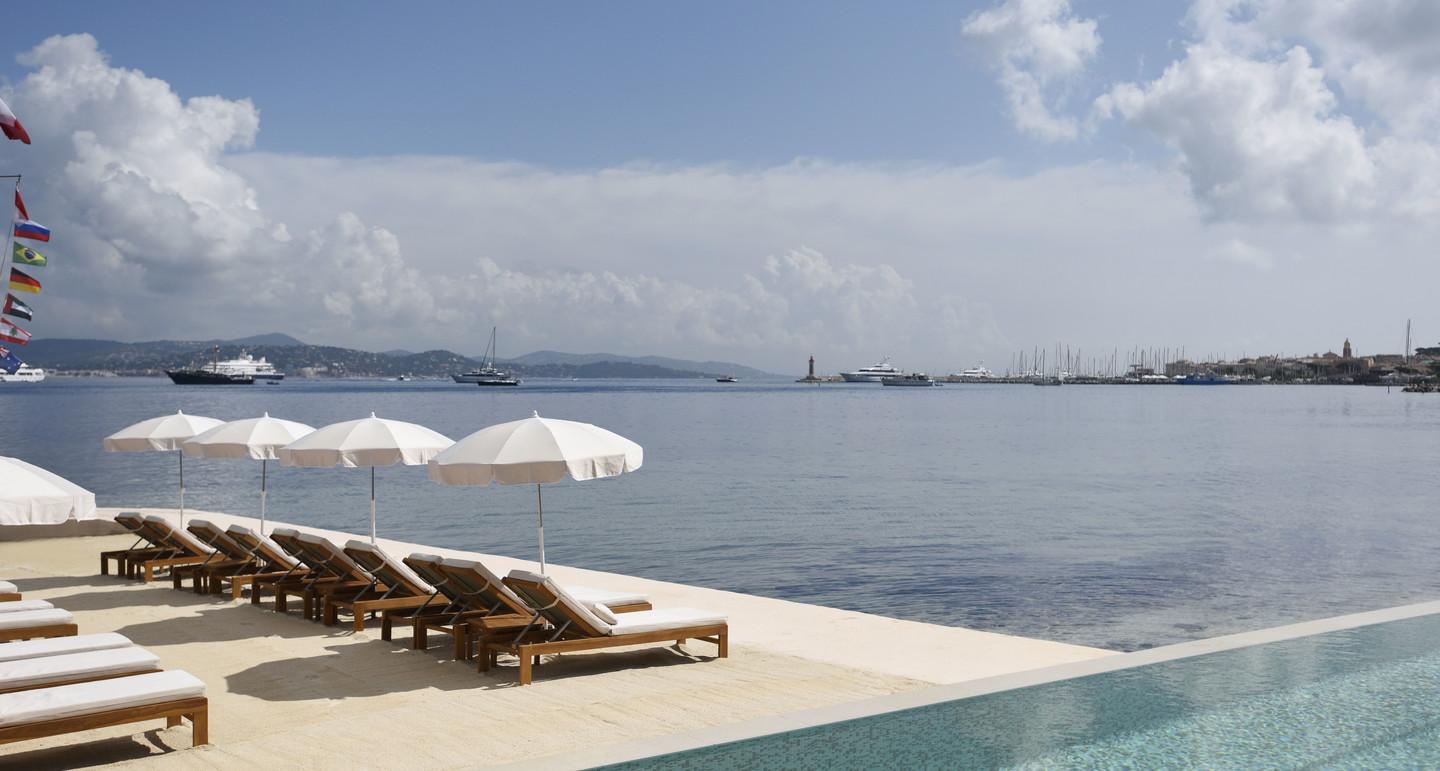 Swimming Pool
Freshwater flames revel in the crystal waters of the heated main swimming pool for longer breaks and warmer dives.
The swimming pool is open daily: Sunrise - 7:00 pm