Culinary Arts
A passion for taste, a devotion to the sublime. Cheval Blanc St-Tropez presents the artistry of Chef Arnaud Donckele in two restaurants and one bar.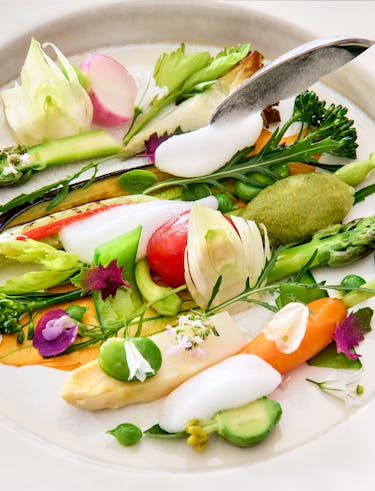 Celebrating a Cheval Blanc sense of craftsmanship
Every Maison celebrates ultimate craftsmanship by each of our talented Ambassadeurs. From our dedicated chefs, to our knowledgable sommeliers, to our detailed-driven Majordomes, every moment is always carefully considered, and thoughtfully executed.
Glimpses of St-Tropez
@ChevalBlancStTropez