Rooms & Suites
Lulled by songs of the sea, cradled by shadows of pine trees. 'Do not disturb' enveloped in pure exclusive privacy.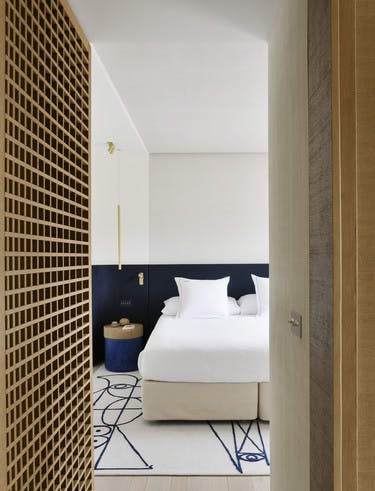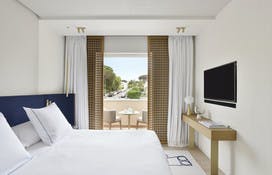 Bathe in the light that only the Mediterranean knows. A private cocoon to rest the restless.
Explore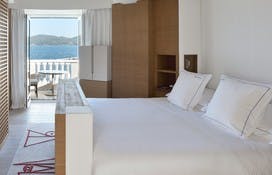 Take in the azure from a bird's eye view. A mansard attitude for that picture perfect bohemian getaway.
Explore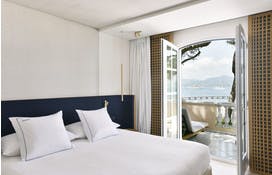 Crave the golden sun, drink in the emerald sea. Hide and seek in spaces so lush, inspiring tranquillity.
Explore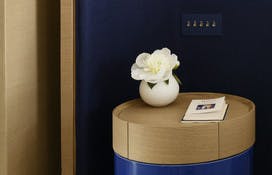 Airy as the sea breeze, light as a Tropezian morning. Interiors are exteriors, up for the taking.
Explore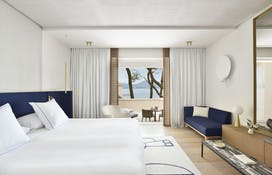 Hints of blue like the deep of the sea to enrapture the soul. Lavish spaces to harbour the night.
Explore
Touched by the stirring of pine trees, hypnotised by the golden rays of the sun. Invitation only for seekers of confidentiality.
Explore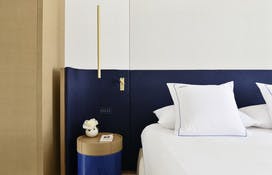 Crystal water only a tiptoe away. Rise, jump, swim, float into Riviera bliss in an aquaphile's idea of bliss.
Explore
Soothe by the wave's lapping, melt into the blue hues.
Explore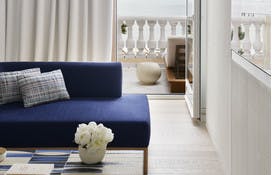 Lost in a mural of Riviera blue views, found in a sea of fluffy white pillows. Let that lazy-feel take over in grand spaces.
Explore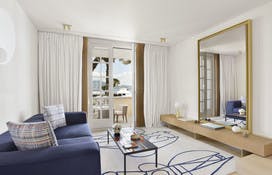 Azure symphony told over two floors. Rouse to the sound of the sea, drift to the blush of the stars - alarm clocks are of the past.
Explore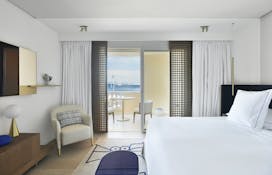 Thrive on the view, the gulf in sights.
Explore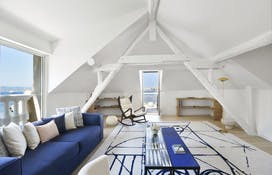 A serene retreat in dazzling volumes, pulsing to the beat of the pine forest. Idleness encouraged in a two-storied reverie.
Explore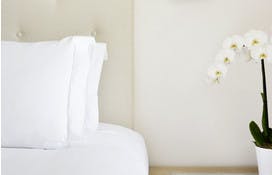 Hidden away from the eyes of others - experience Exclusive Privacy by Cheval Blanc
Confidential locales, sumptuous rooms for ultimate relaxation, moments to gather the thoughts. Cheval Blanc presents a signature Exclusive Privacy celebrated at each Maison for seekers of those hard-to-get tastes of serenity.
Glimpses of St-Tropez
@ChevalBlancStTropez