Special Occasions
Celebrating joy, sharing and love. The end of the year or the start of a new adventure. Take delight in the senses and life's sweet pleasures. Cheval Blanc Paris' Ambassadeurs set the scene to your private events and magical celebrations.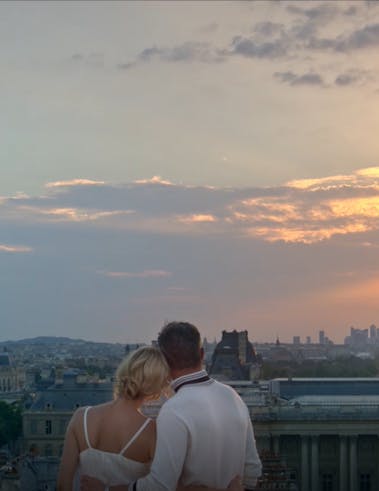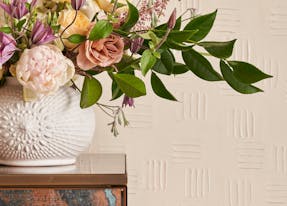 Ducit Supra
Beyond the Seine, beyond the imagination. At Cheval Blanc Paris, every occasion exudes an air of celebration. Our dedicated Ambassadeurs conceive, organise and orchestrate your events, meeting your every desire, your latest flight of fancy, your most cherished dreams.
Entertaining at Cheval Blanc Paris
The majestic Salon bedecked in immaculate white. The Galerie and its contemporary artworks overlooking the bustling streets of Paris. The Bibliothèque offering a more hushed, intimate experience. Cheval Blanc Paris stages your events with daring and elegance, welcoming 8 to 110 guests for a gastronomic interlude or a sparkling cocktail.
Our Ambassadeurs are at your disposal by email at info.paris@chevalblanc.com or by phone at +33 (0)1 40 28 00 00 to set the scene for your bespoke events.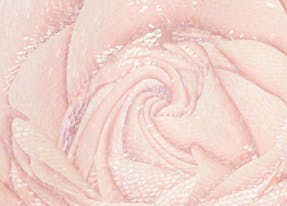 Happy Occasions at the Dior Spa Cheval Blanc
Relaxing, sporty or decidedly glamorous? For a romantic tête-à-tête or with family and friends. Steal a moment away before your new arrival, or add the finishing touches to the happiest day of your life. The Happy Occasions are an invitation to an enchanted half-day interlude at the Dior Spa Cheval Blanc Paris.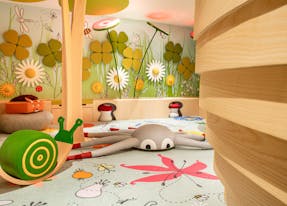 Pirate for a Day
Giant balloons, shimmering garlands and endless confetti. It's party time at Le Carrousel, transformed for the occasion into a magical underwater kingdom or an intrepid pirate ship. Smiles, laughter and unforgettable memories, to make sweet little faces sparkle with glee.
Glimpses of Paris
@ChevalBlancParis