The Cheval Blanc Paris Potager Garden
Just 50 kilometres from Paris, hidden behind majestic stone walls and surrounded by ancestral oak trees, the Cheval Blanc Paris Potager Garden is a love letter to Nature and its many treasures.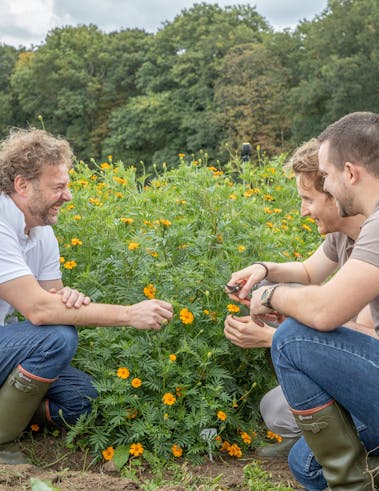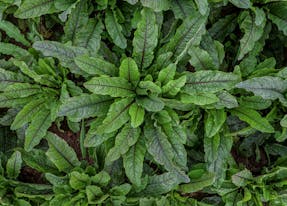 Art and Substance
Powerful soil, authentic flavour. A love for the earth and its produce. Cheval Blanc Paris lavishes very special attention on the products crafted in its four restaurants. An authentic ode to terroir, the Cheval Blanc Paris Potager Garden has taken root in La Celle-les-Bordes, on the outskirts of Paris. Seasonal fruit and vegetables, aromatic plants and edible flowers are all grown there and watched over by a team of enthusiastic and faithful gardeners with a magic touch.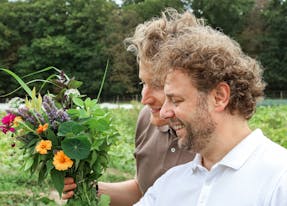 Listening to Nature
Cheval Blanc Paris' kitchens bubble away in harmony with the rhythms of Nature. With a deep respect for biodiversity, their produce is in tune with the natural cycles of life. The seven varieties of cauliflower, fifty or so aromatic herbs, different types of turnip and dozens of other fruits and vegetables are all grown according to the seasons and the life of the soil, to extract the quintessence of each ingredient.
Glimpses of Paris
@ChevalBlancParis