Plénitude
Blending Absolues in the heart of Paris.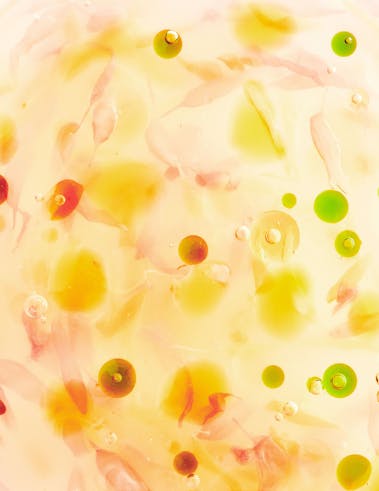 Quintessence of senses
Plénitude, as its name suggests. On the first floor of Cheval Blanc Paris, an intimate place: the gastronomic restaurant of Chef Arnaud Donckele, awarded three MICHELIN stars, five toques and a 19.5/20 rating by Gault & Millau. A place where sensual pleasures arise from new alliances: maturity and freshness, tradition and location, familiar and far-flung. Suddenly, time stands still, suspended in unforgettable moments.
Plénitude is open from Tuesday to Saturday, from 7.30 pm.
Reservations by email at plenitude.paris@chevalblanc.com or by phone at + 33 1 79 35 50 11.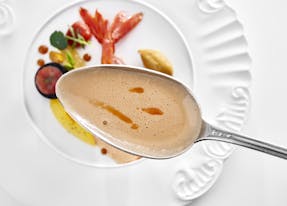 The rhythm of Nature
At the source: broths, vinaigrettes, creams, veloutés, juices... These rural traditions of potting, refining and maturation bring forth essences and perennial aromas, inscribed in History. Arnaud Donckele has plunged with passion into this ancestral art of preservation in search of new fragrances and flavours. He unites this heritage, entirely reinvented during his exploratory walks, with the freshest ingredients of the day... and nourished by inspiration as much as by ecological reflection: he makes them dialogue between permanence and present.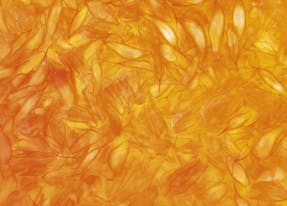 Treasures of alchemy
For each of his Absolues, Arnaud Donckele has given a number, such as his Velours n°1, whose secret lies in a skilful composition of bonito belly filets, prawn consommé, Lambrusco-and-Chardonnay vinegar, chestnut honey and citron essence, rosemary infusion, roasted fish-head oil, and Java pepper. And then there are his other sublime sauces: Juice n°2, Cream n°5, Vinaigrette n°6 or Bouillon n°9... So many extracts of happiness infused into the moment and the plate of the day. The discoveries continue with Maxime Frédéric's desserts, which seal another alliance: that of two artists of flavours.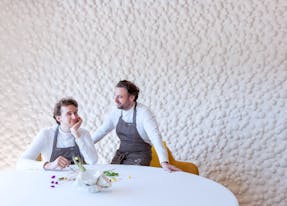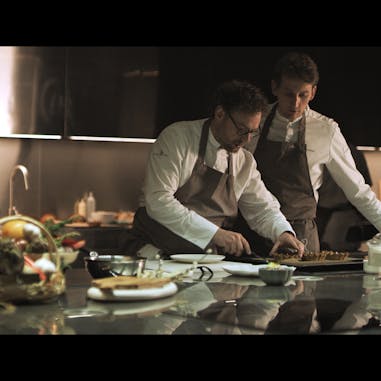 Glimpses of Paris
@ChevalBlancParis