From Paris, with love
Stroll along the banks of the Seine, get lost in the narrow streets of the Marais, revel in the Parisian way of life, swing to the rhythm of the effervescent atmosphere, embrace the city with your eyes.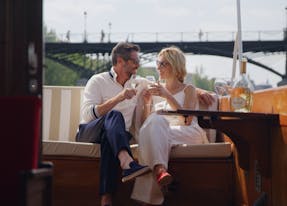 Hand in hand
Parisian idle, romantic riddles. Paris invites to reverie, Paris invites to romance, Paris invites to magic. The Maison's Alchemists present a series of one-of-a-kind experiences and moments to cherish with a loved one.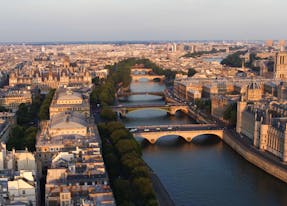 Carpe Diem
Gazing at the city, embracing the sunset sparkling on the Seine. The cocoon of the rooms shelters bonding moments, hushed secrets and promises, cosy awakenings and dinners for two on the first balcony, overlooking the Parisian scenery.
Glimpses of Paris
@ChevalBlancParis