Cheval Blanc Palace Paris | Luxury Hotel 5-Star Paris
Paris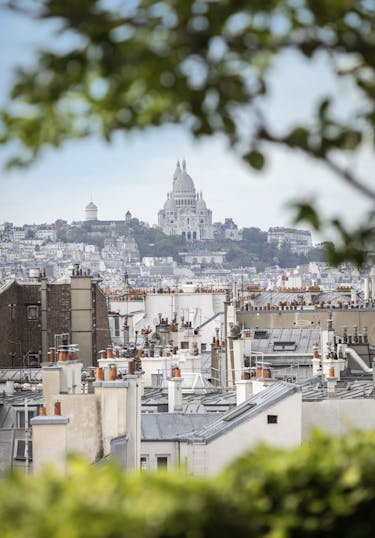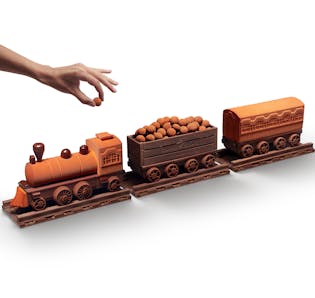 La Chocomotive
Maxime Frédéric, Pastry Chef at Cheval Blanc Paris, and his team revisit the festive season and extend an invitation to delight in a sensational train made entirely of chocolate. Recalling traditional childhood wooden toys, the "Chocomotive" embarks on a journey to the land of dreams, arriving at 8 Quai du Louvre.
Here stands, with its Art Deco façade, a beautiful destination in the French capital: Cheval Blanc Paris.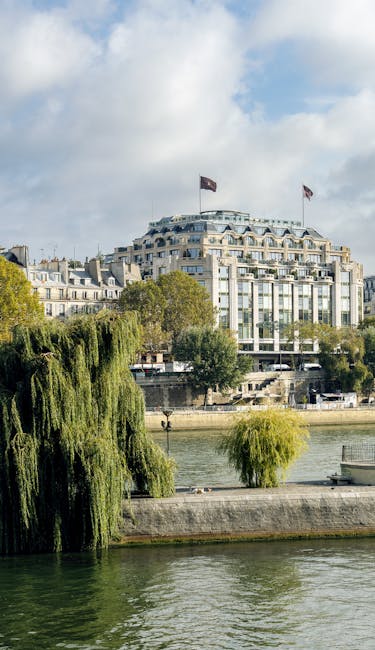 In the heart of Paris
Under the Pont Neuf flows the Seine. In the heart of the City of Light, a few steps away from the Louvre and the Marais, in front of the Left Bank, rises Cheval Blanc Paris with majesty.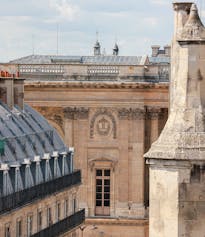 A historical building with a contemporary spirit imagined by Peter Marino.
A strong sense of Art Déco heritage and a tribute to French savoir-faire and craftsmanship.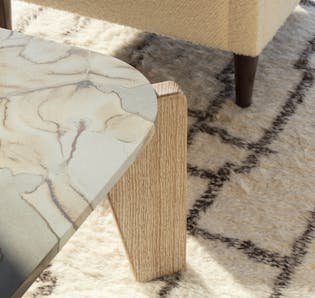 Finding time again
With only 72 rooms and suites, Cheval Blanc Paris is a confidential haven where lovers, families and friends meet. Seize the day overlooking the scenic panorama, bite in a warm croissant just out of the oven, sink into the foam of a delicately scented bath, capture the soul of Paris from your winter garden.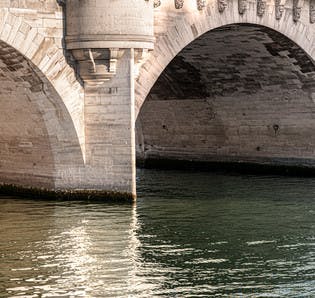 To the rhythm of the Seine
Facing the Pont-Neuf, Cheval Blanc Paris unveils a new page in the history of Paris and of the Parisians. Cheval Blanc inspires the City of Light with a singular, vibrant, brilliant energy. Cheval Blanc beats to the rhythm of Paris, embraces its emotions, captures its spirit.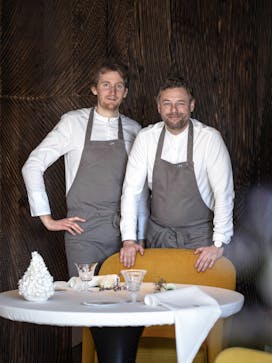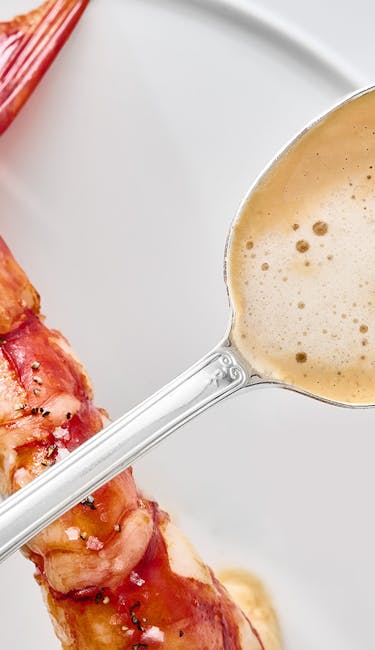 The essence of taste
An authentic passion for flavours, a philosophy nurtured by Nature. Cheval Blanc Paris presents the vibrant artistry of Chef Arnaud Donckele and Pastry Chef Maxime Frédéric. A delightful invitation to scrumptious moments from dawn to dusk, gazing at the Parisian scenery.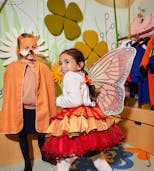 Coaxing smiles, kindling sparks, Parisian adventures. The little ones awaken to discovery in the enchanted kingdom of Le Carrousel, a place specially imagined for them, surrounded by the caring and passionate Ambassadeurs.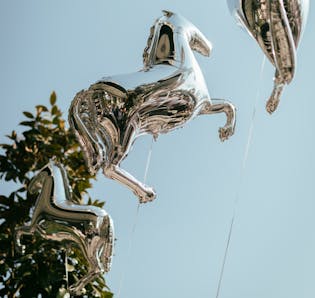 The art of surprise
The caring and dedicated Ambassadeurs of Cheval Blanc Paris imagine delightful surprises to design a most exquisite stay full of discoveries and touching new emotions to share.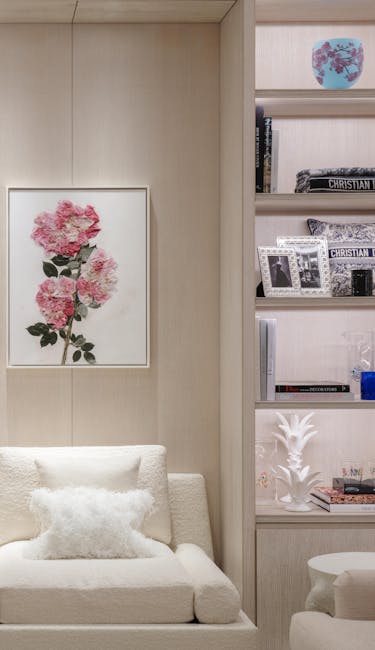 At the height of happiness
At the bustling heart of the city, halt, breathe and unwind in the hushed cocoon of the Dior Spa Cheval Blanc Paris. For a moment or for a day. Surrender to bright joy, pure bliss and sensory pleasure. Indulge in a realm of beauty in complete confidence and serenity.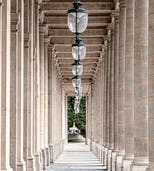 The Seine as a pulsing artery.
The sense of place as heritage.
The true essence as a curated extract.
The quintessence of Paris as a promise.
The very personal interpretation of the City of Light by Cheval Blanc.
Paris, from the heart.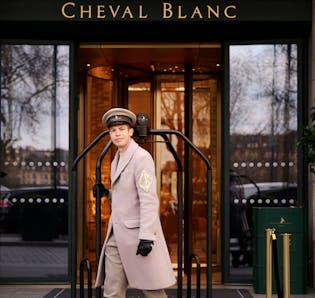 Contact
Our Ambassadeurs remain at your disposal by email at info.paris@chevalblanc.com and by phone at +33 (0)1 40 28 00 00.
Glimpses of Paris
@ChevalBlancParis