Culinary Arts
Pure, epicurean windows into the spirit of the Alps. Festive menus from dawn to dusk pique every palate.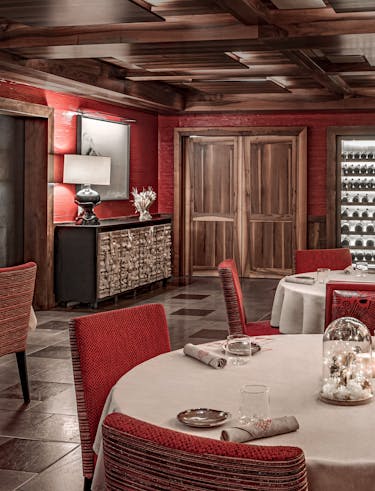 Celebrating a Cheval Blanc sense of craftsmanship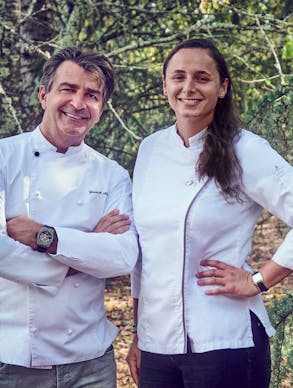 Every Maison celebrates ultimate craftsmanship by each of our talented Ambassadeurs. From our dedicated chefs, to our knowledgable sommeliers, to our detailed-driven Majordomes, every moment is always carefully considered, and thoughtfully executed.
Glimpses of Courchevel
@ChevalBlancCourchevel