Emotions
Stay curious, live in mountain vibes just as Cheval Blanc designs. Discover the pure imaginations of the Maison's passionate Alchemists.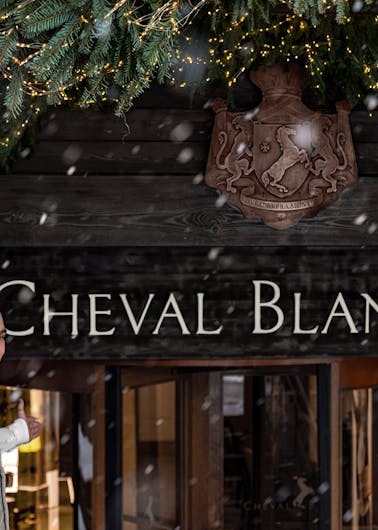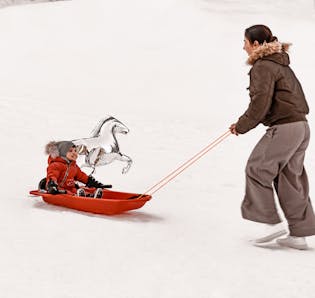 For little hands and big dreams
Never too old for fairytales, hide and seek, or creating a world steeped in fantasy. Let the little elves roam…
Explore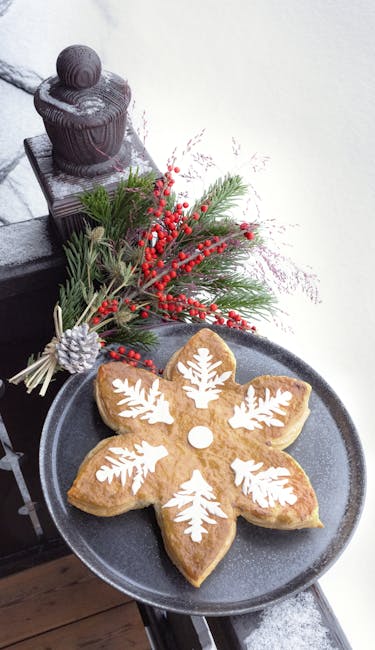 Ode to flavours from here and far
Insta-worthy moments for gourmands. Less tables and chairs, more snowmobile picnics and igloo marshmallow roasts.
Explore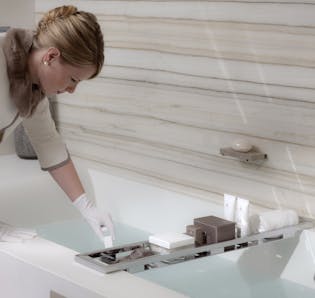 Immersion into Well-being
Reenergise and revitalise the mind, body and spirit. Relaxation inspired by the chilly comfort of winter awaits.
Explore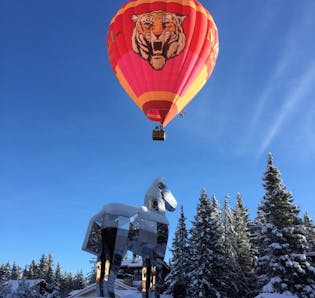 Adventures & Mountain Living
To the peaks and beyond! Up on the mountain-tops, down the slopes, into the depths of exclusive ateliers... Live legendary in true mountain style.
Explore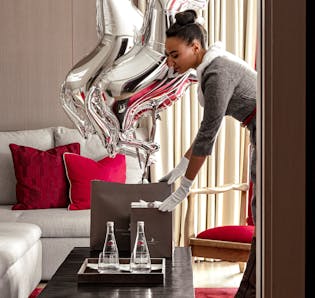 Art de l'Emotion: Signature inspirations by Cheval Blanc
Holidays are never the same. Coaxing smiles, kindling sparks, suprising and delighting. Cheval Blanc's passionate Ambassadeurs dedicate their passion to designing a most exquisite stay full of discoveries and touching new emotions.
Glimpses of Courchevel
@ChevalBlancCourchevel