A season of well-being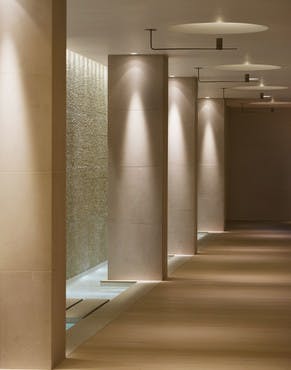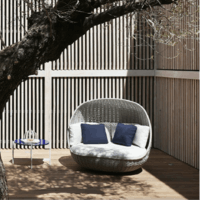 Cheval Blanc St-Tropez celebrates summer sweetness and wellness. Every Friday morning, rendez-vous at the heart of the Secret Garden of the Cheval Blanc Spa for a yoga session.
The day begins in a cocoon free from the Tropezian hustle and bustle. Guests awaken to the summer rhythm, carried by the rising sun as postures flow with a soft energy. Practicing under the shade of the pine trees, a perfect balance unfolds, harmony flourishes in a session guided by the precious advices of our attentive instructor.
Our Ambassadeurs remain at your disposal for any information or booking requests by email at spa.sttropez@chevalblanc.com and by phone at + 33 (0)4 94 55 91 55.
Discover