Saint-Tropez at First Sight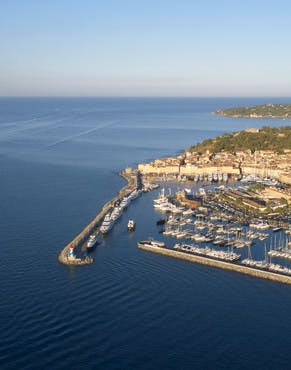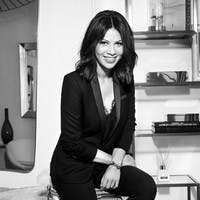 Eyelashes light up on the Riviera. No doubt that to the gentle rhythm of the season, art triggers emotions at a glance…
Aboard this Tropezian summer season, the Cheval Blanc Spa welcomes eyes and lips beauty artist Elodie Raheria. With signature precise gestures, she closely combines her precious expertise with the latest technologies.  
Guided by her know-how, each guest is magnified with elegance and innovation. Creativity blossoms in the blink of an eye as techniques go with best streams: eyelash extension, microblading, micropigmentation, microneedling… The face is transformed, ready for glamourous summer escapes.
Cheval Blanc is pleased to welcome Elodie once again aboard its collection, this season in its new Tropezian Maison. Rendez-vous at the Cheval Blanc Spa from Saturday 10th until Tuesday, 13th August 2019.
Our Guerlain Beauty Experts remain at your disposal for any information or booking requests by email at spa.sttropez@chevalblanc.com and by phone at + 33 (0)4 94 55 91 55.
Discover